Sports
Sehwag Raises Doubts On MS Dhoni's Comeback In Team India
The Indian cricket fans are pretty unhappy nowadays as their favourite tournament Indian Premier League 2020 has been postponed till April 15 while earlier it was scheduled to start on March 29. It is a bigger blow for MS Dhoni fans as it was supposed to be his comeback in the cricketing circuits.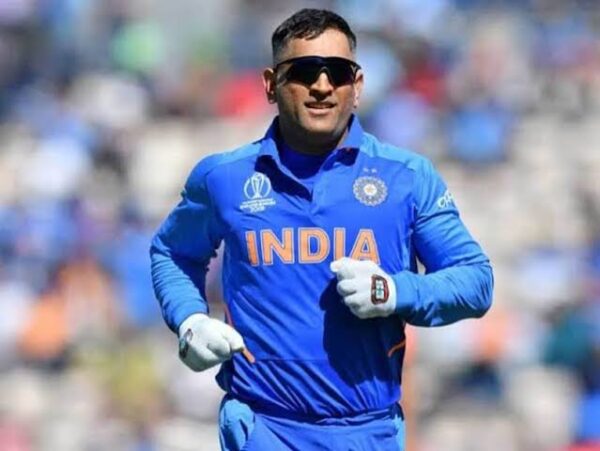 The former skipper played last for India in the semi-final of the ICC World Cup 2019 in which India was defeated by New Zealand. Since then, the wicketkeeper-batsman has made himself unavailable for selection and it was presumed that he would be playing for India in the ICC T20 World Cup 2020 which is going to be held in Australia later this year.
However, his absence has raised doubts over his fitness and form that could have been silenced with his good performance in IPL 2020. While MS Dhoni chose to remain mum on the question of his comeback or retirement, the head coach of the Indian team, Ravi Shastri once said that Dhoni's return in the team will depend a lot on his performance in IPL.
Many former cricketers have now started raising questions of Dhoni's future and one of them is former Indian cricketer Virender Sehwag. While talking to a portal, Viru asked where MS Dhoni will fit now as India has already tried Rishabh Pant and KL Rahul in his absence and the latter one has played wonderfully. Virender Sehwag is absolutely against of bringing any change in the team composition which is doing good as recently India whitewashed the 5-match T20 series against New Zealand.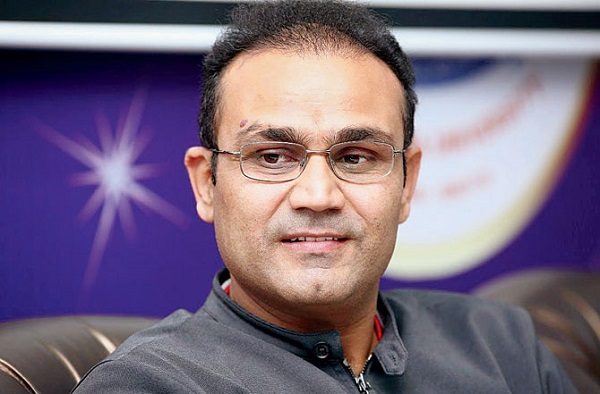 The Indian team management gave many chances to Rishabh Pant and he performed in few matches as well but in long run, he was a disappointment with bat and gloves both. Then the team management asked KL Rahul to keep the wickets and the cricketer not only performed well with bat but was good in wicket-keeping as well.
Sehwag also defended Virat's poor form in the New Zealand series and said that every cricketer goes through such a phase, adding that Virat will soon come out of it. At one fell swoop, he also said that undoubtedly, the New Zealand team was superior to team India.
What do you think of Dhoni's return in the Indian team now? Do you think it's possible?
Share Your Views In Comments Below