Sports
Sehwag Reacts On Virat Kohli's Poor Performance During The New Zealand Tour
It seems that the Indian skipper Virat Kohli has become the favourite topic of discussion for everyone. Team India's tour of New Zealand was a forgettable one despite the fact that it started in a great manner for the visitors. The Indian team won the 5-match T20I series emphatically by 5-0 but then they were not able to win a single match whether it was in 3-match ODI series or 2-match test series.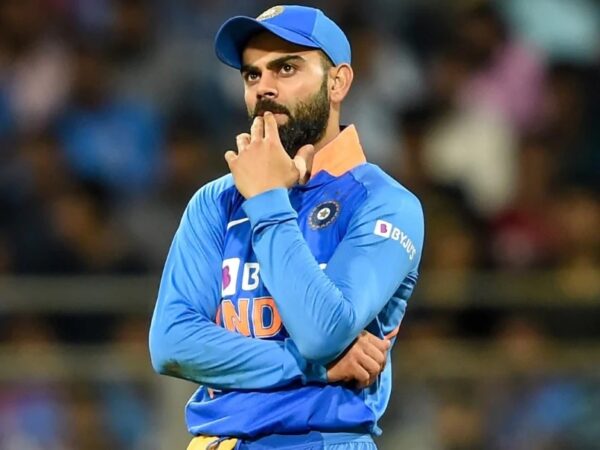 The Indian skipper's highest score in the T20Is was 45 and in ODIs, it was 51 but things got worse in the test series as in 4-innings, he scored total 38 runs. The 31 years old cricketer has not been able to score a century in around last 20 innings and he was also slammed for his aggressive behaviour in the second test match against New Zealand.
While many cricket fans and former cricketers were slamming Virat Kohli, the Indian skipper found support from his New Zealand counterpart Kane Williamson, New Zealand cricketer Tim Southee and his childhood coach Rajkumar Sharma.
Virat's poor form is a matter of big concern and former Indian cricketer Virender Sehwag has talked about it. As per him, there is nothing to worry as every cricketer goes through such phase including the legends Sachin Tendulkar, Brian Lara, etc. Viru said that he also experienced it and got over it by being patient, backing his instincts and by not making any changes in his natural game. Viru said that he is sure Virat will bounce back soon as he is too good to let this phase continue for a long time.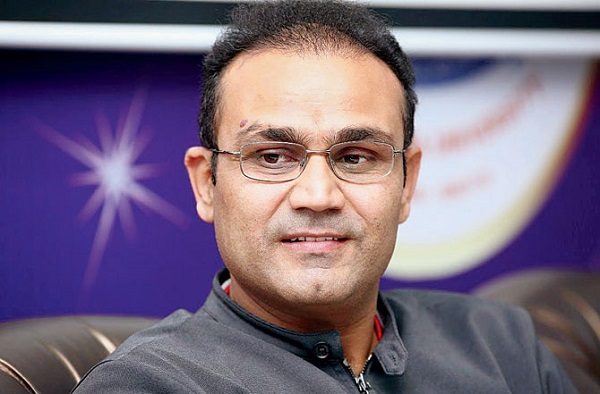 Virender Sehwag also felt that Virat must be under pressure to make big scores in the test series which affected him adversely and he wasn't able to perform well. In Virender Sehwag's opinion, the Indian skipper should be more careful with his shot selection and should play more on front foot in New Zealand as the ball seams more over there. The former cricketer also said that playing on front foot helps in playing when the ball is moving more but it is more important to know which ball to leave.
The Indian team will now be facing South Africa at home in 3-match ODI series starting 12th March and then IPL is going to start from March 29.
Share Your Views In Comments Below