Sports
Sehwag Reacts To Shakib Al Hasan Kicking Stumps In Anger During DPL In His Own Style
Cricket used to be a gentlemen's game once upon a time but the scenario has completely changed in the present times as sledging, abusing, etc. have become a part of the game and if there is one team which is ruining the reputation of cricket in the best possible manner, it has to be the Bangladeshi cricket team and its cricketers.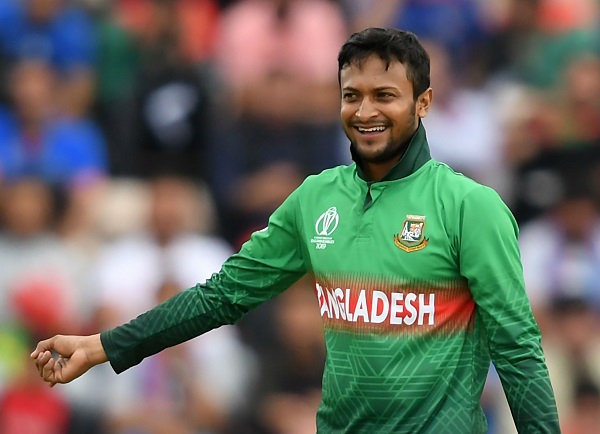 The Dhaka Premier League is going on in Dhaka and during a match, the senior Bangladeshi cricketer Shakib Al Hasan lost his cool and behaved pretty badly not just once but twice and what's more disturbing is that his actions prove that he has no respect left either for the game or for the umpires.
When an lbw appeal was rejected by the umpire, Shakib Al Hasan not only kicked the stumps but also had a heated discussion with the umpire. If this was not enough, he behaved rudely and uprooted the stumps when the umpires stopped the game due to rains. It is also being said that Shakib Al Hasan also behaved poorly with the opposition team officials and Khaled Mahmud Sujon, the former skipper of the Bangladesh cricket team. It all happened in the match which was played between Abahani Limited and Mohammedan Sporting Club.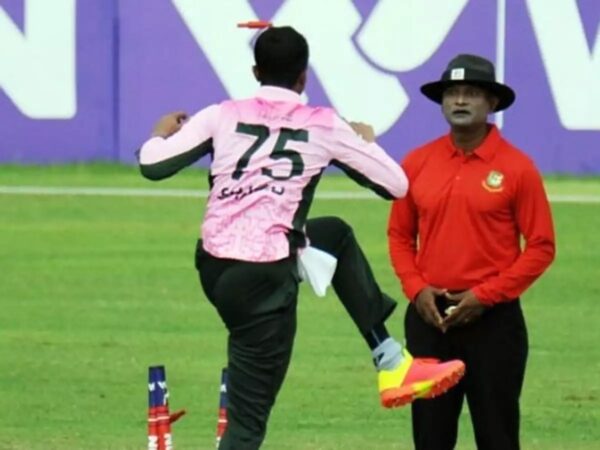 Shakib Al Hasan who is the skipper of Mohammedan Sporting Club has apologized for his actions in a Facebook post in which he wrote that he apologizes to teams, management, officials and the members of the organizing committee for the human error that was made and he hopes that he won't be repeating such mistakes in the future.
However, 34 years old Shakib who is being touted as one of the greatest all-rounders of his generation by his fans has been banned for four matches because of his arrogant on-field behaviour.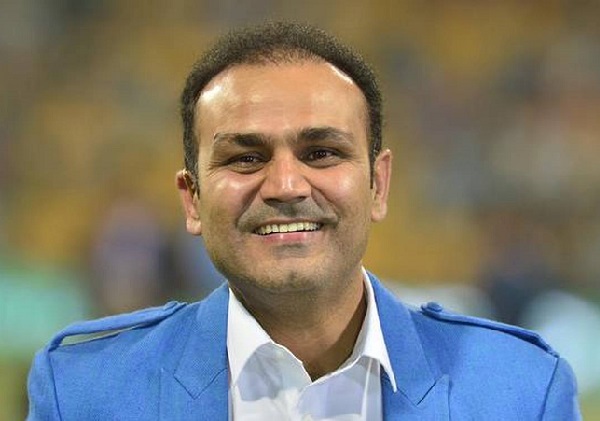 The former Indian cricketer Virender Sehwag has also expressed his unhappiness over the incident but he has expressed it in his own style. Viru has posted an old photo in which Bangladesh Prime Minister Sheikh Hasina is seen holding ears of Shakib Al Hasan.
#ShakibAlHasan 🙁 https://t.co/1WK6bkqr4c pic.twitter.com/oGRDNDJzVg

— Virender Sehwag (@virendersehwag) June 12, 2021
The Bangladeshi cricketer has certainly put up a very bad example in front of the youngsters of his own country who must be following him and hoping to be a successful cricketer like him.
Share Your Views In Comments Below