Sports
Sehwag Responds To Fan Who Asks If Virat Kohli Should Leave India's ODI & Test Captaincy Too
The Indian cricket team will be coming back to India soon as it has failed in securing a place in the semi-finals and now the Board of Control for Cricket in India will appoint a new skipper for the Indian T20 team in view of the fact that Virat Kohli has already made an announcement regarding leaving the T20 captaincy after the ICC T20 World Cup 2021.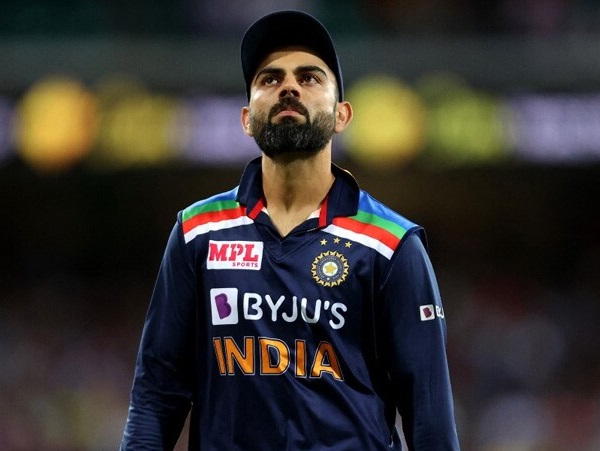 If some reports are to be believed, the BCCI will remove Virat Kohli from the ODI captaincy as well and appoint a skipper for both ODIs and T20Is. However, the former Indian cricketer Virender Sehwag feels that Virat Kohli should remain the skipper of the Indian team in other two formats. While speaking on the latest episode of Virugiri Dot Com, Nawab of Najafgarh answered a question asked by a fan who wanted that Virat Kohli should leave the captaincy of other two formats as well.
Virender Sehwag says that it will be Virat's personal decision whether he wants to leave captaincy of other two formats or not but he feels that team India has been performing well under him and has won many bilateral series. Sehwag further adds that he wants Virat Kohli to keep leading the Indian team in other two formats because his records as the skipper are pretty great, he is a good player and a good captain as well.
However, the former Indian cricketer who was known for his destructive batting during his playing days also spoke about the need of introspection in the Indian squad as it has not won any ICC trophy for a long time now despite being one of the strongest teams of the cricket world.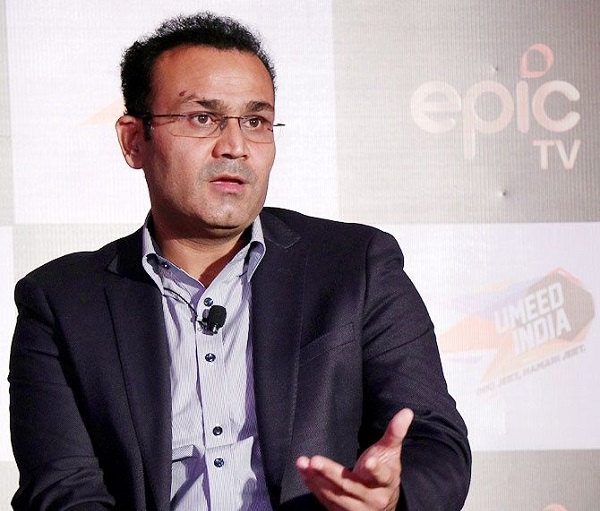 He adds that we should lend our support to our team in the bad times too but it is also true that we haven't won any ICC tournament in past many years and winning bilateral series is good but a skipper is remembered only if the team wins the ICC tournaments on a regular basis under his captaincy.
Do you agree that Virat Kohli should continue leading India in ODIs and test matches or do you feel the need of a change? Let us know your views.