Sports
Sehwag Reveals His Favourite Innings Against Pakistan In Multan Where He Smashed Triple Century
The excitement is all time high among the cricket fans of India and Pakistan as both the teams are going to face each other on 28th August 2022 in the Asia Cup and the fans are hoping to see some intense battle between the teams.
One former Indian cricketer whose record against Pakistan is just amazing is none other than Virender Sehwag. The Delhi cricketer was known for his explosive style of batting, he made his debut in the year 1999 in ODIs but he had to wait for around 2 years for making his debut in test matches. He represented India in 104 test matches, 251 ODIs and 19 T20Is in which he scored 8586 runs, 8273 runs and 394 runs, respectively. As far as centuries and fifties are concerned, he has scored total 38 centuries (23 in test matches & 15 in ODIs) and 72 fifties (32 in test matches, 38 in ODIs and 2 in T20Is).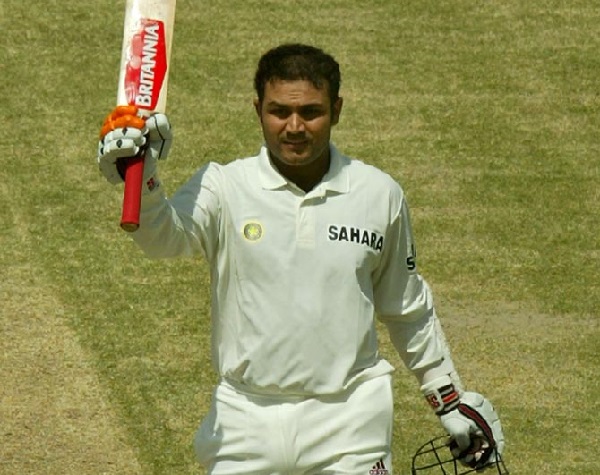 If we talk about Viru paaji's record against Pakistan, he scored 2347 runs (1276 in test matches & 1071 in ODIs) and smashed 10 centuries and 4 fifties against the arch-rival. However, there is no doubt that Sehwag's best innings against Pakistan is his knock of 309 runs which he played in Multan test match in 2004. With this knock, Virender Sehwag became the first Indian cricketer to score a triple hundred and recently during a show, he recalled his innings and talked about it.
Talking about the innings, Viru paaji says that it is his favourite memory of the India-Pakistan rivalry and what has made it more special is the fact that media, commentators and many others never expected him to score 300 because they always used to say that Virender Sehwag is not a test player and he can't play big innings. He added that the good thing about this innings was that in the last four innings, the Nawab of Najafgarh was not able to score runs and he knew that if he didn't score runs in this innings, he might get dropped from the team. He told himself that if got a good start, he needed to convert it into a big innings.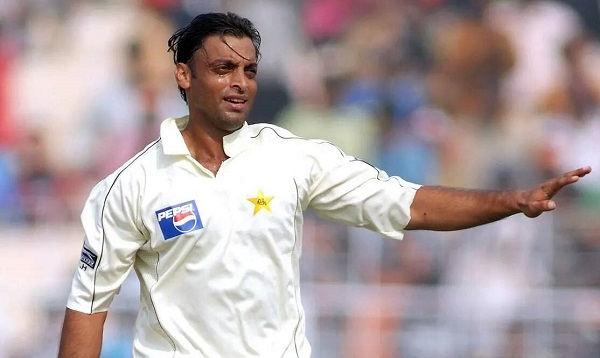 Sehwag admitted that he was a little worried because the ball was new, the wicket was fresh and the two pacers – Shoaib Akhtar and Mohammad Sami used to bowl at a good pace. While Shoaib Akhtar bowled around at the speed of 155 km/h, Sami bowled around at the speed of 145 km/h but once their spells got over, it became a little easy for Sehwag. He added that after he played the 12-over spell of Akhtar and Sami, his confidence increased and while playing the pacers Shabbir Ahmed and Abdul Razzaq, he felt as if he was playing against the spinners.
The four Pakistani pacers conceded 100 runs but the costliest was spinner Saqlain Mushtaq who gave away more than 200 runs in his 43 overs.
What an innings from Multan Ka Sultan!!!!
Share Your Views In Comments Below