The cricket lovers from all over the world are pretty disappointed with the apex cricket body International Cricket Council for selecting Southampton, England, as the venue for the final match of the World Test Championship.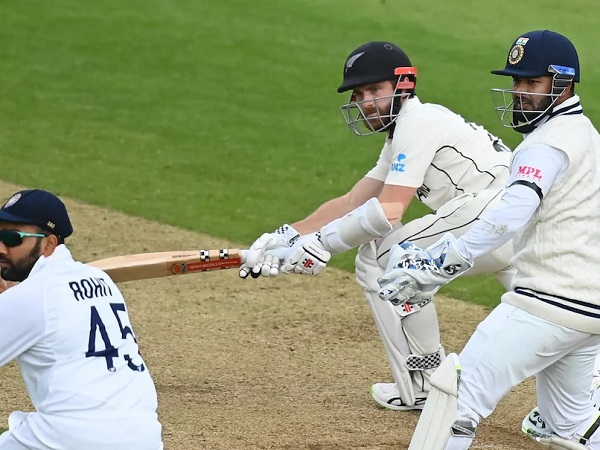 The final of the WTC is being played between India and New Zealand at present but it has been marred by the rains to a great extent as on the first day and the fourth day of the game, no cricketing action took place due to rains. Today is the fifth day of the test match and the teams will also continue playing tomorrow as the ICC has kept a reserve day for the match.
The ICC is getting trolled on social media networks for choosing England's Southampton for conducting a very important event like WTC final as it is almost certain that it will rain in England in June.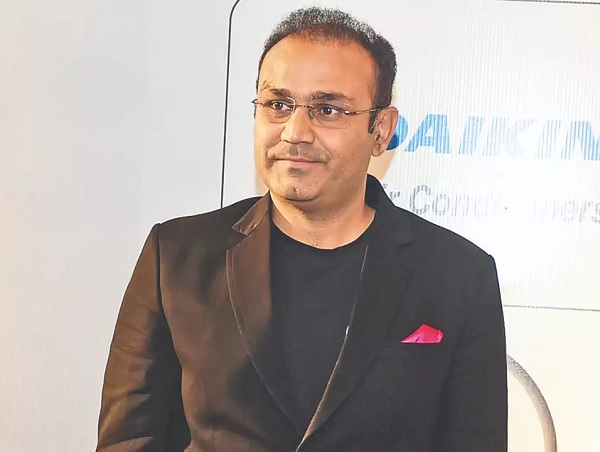 The former Indian cricketer Virender Sehwag also took to Twitter and slammed the ICC with a satirical tweet that read, "Batsman ko bhi Timing nahi mili dhang ki, aur ICC ko bhi (Neither the batsman got proper timing nor ICC) #WTCFinal"
Batsman ko bhi Timing nahi mili dhang ki, aur ICC ko bhi#WTCFinal

— Virender Sehwag (@virendersehwag) June 21, 2021
With this tweet, Viru also took a dig at the Indian batting line-up who was not able to put a decent score in their first innings. The Indian team scored 217 runs in their first innings with Ajinkya Rahane as the highest scorer with 49 runs. Batting is considered as the strength of the Indian team as they boast of having some really big names of the cricket world like Virat Kohli, Rohit Sharma, etc. so if they have performed in this manner, they are bound to be slammed by fans and the cricket fraternity.
Even former England cricketer Kevin Pietersen is of the opinion that incredibly important one-off WTC final should not be played in England. Earlier many former cricketers also suggested that there should be the best of three-final for this important tournament but the ICC denied it by saying that it would be very difficult to block almost a month for one final.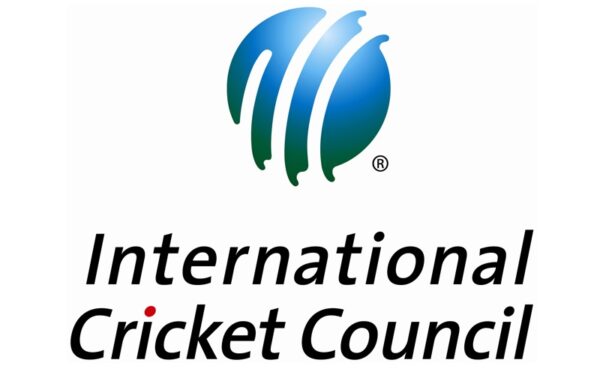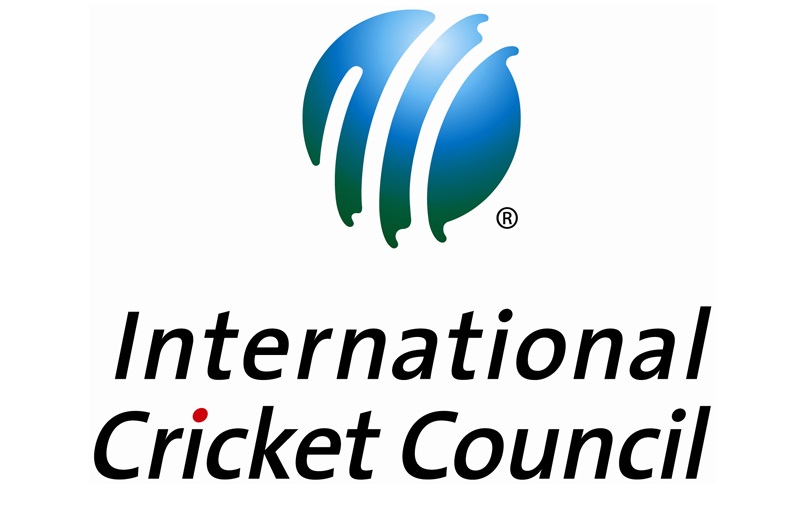 As far as the match is concerned, the New Zealand team was in a little better position as at the end of the Day 3, they were 101/2 but today the Indian bowlers have made a comeback and they have taken 3 quick wickets after which the score of the Kiwis is 135/5 at the time of the lunch.
We certainly agree with Viru paaji on the matter of the venue as well as the Indian batting order. What do you say?