Sports
Sehwag Says, "If BCCI Bans Kohli, Gambhir…" Reveals "My Kids Can Lip-Read, Get Ben Stokes"
The former Indian cricketer Virender Sehwag has reacted strongly on the ugly spat that took place between the mentor of Lucknow Super Giants Gautam Gambhir and Royal Challengers Bangalore cricketer Virat Kohli after the IPL match which was played on May 1 at Ekana Sports Stadium, Lucknow.
Though the Board of Control for Cricket in India (BCCI) has fined 100 percent match fees of Gambhir and Kohli, Viru paaji feels that something more needs to be done in this regard as earlier also, such incidents have taken place, especially in the IPL.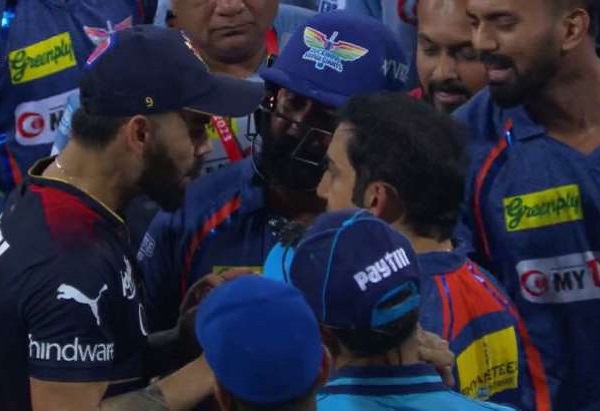 During an interview, Viru paaji stated that he turned off the television after the match got over and he had no idea as to what happened after the match. He came to know about this unfortunate incident through social media the next day and whatever happened was absolutely wrong. He added that the losing team should accept defeat quietly and the winning team should celebrate their victory and what is the need for them to say things to each other. The former Indian cricketer further says that he has always repeated one thing that these guys are icons of many youngsters and the aspiring young cricketers will have no problem in behaving in this manner if they will see their icons behaving like this.
Virender Sehwag goes on to say that such incidents may reduce considerably if the board decides to ban any player involved in an incident like this. He adds that many incidents of this nature have taken place in the past as well, whatever happens it should take place inside the dressing room because things like this don't look good on the field.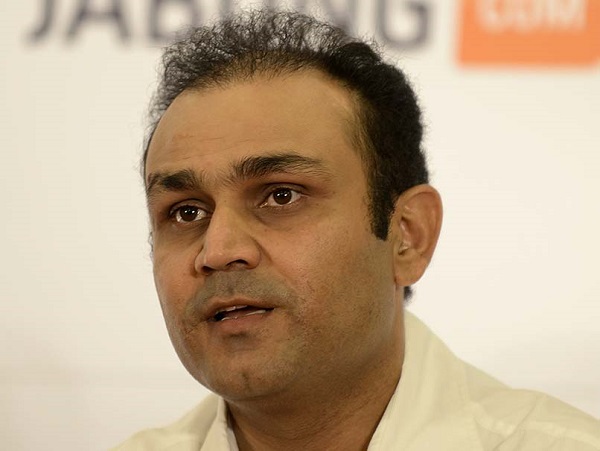 Viru paaji says that his own kids can easily read the lips and understand the Ben Stokes thing and this is when he feels very bad because if his kids can read lips and understand, then the other kids will also be able to do that and they won't mind doing it if they see Gambhir and Kohli doing such things.
Do you agree with Virender Sehwag that we need stronger punishment for such behaviour? Let us know your opinion in this regard.