Sports
Sehwag Takes A Dig At Indian Cricketers' Fitness & Injury, Says "Everyone Is Not Virat Kohli"
The Indian cricket team has been performing quite well as far as the bilateral series is concerned but it hasn't won any ICC tournament since 2013 and this is quite disappointing for a team which is considered as one of the strongest in the world. Recently India won the Border-Gavaskar Trophy 2023 by 2-1 and it has also started the 3-match ODI series against Australia with a win which is a good sign as the final of the World Test Championship 2021-23 and the ICC ODI World Cup 2023 will be played this year.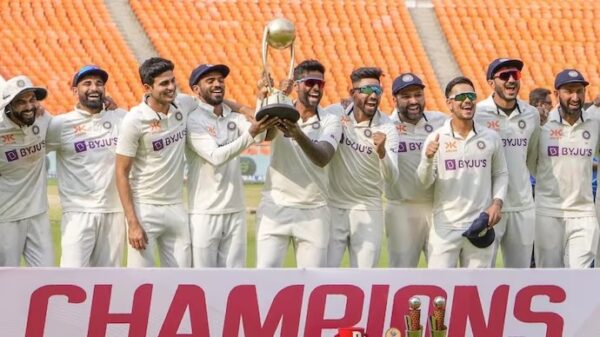 While India will be facing Australia in the WTC final at The Oval, the ODI World Cup will be played in India later this year which gives India a good chance to win the tournament but injuries are a big problem as far as the Indian camp is concerned.
The Indian cricket team is already missing its star pacer Jasprit Bumrah who has been out of cricketing action for quite a long time now and he won't be taking part in the IPL as well. Recently, the Indian cricketer Shreyas Iyer also got his back injured and he won't be a part of the team for the Australia series.
The former Indian cricketer Virender Sehwag made some interesting statements during an interaction in regard to the fitness and injuries of Indian cricketers. He states that the Indian players are getting injured because of their fitness routines as weightlifting has no place in cricket. In the opinion of the former Indian opener, weightlifting is not needed in cricket and in place of that, the cricketers should do exercises which help them in improving their game.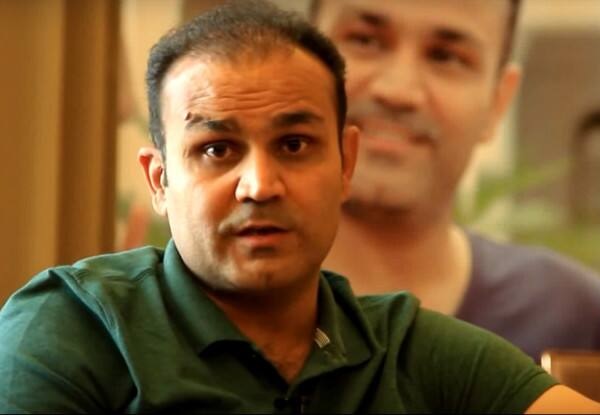 He adds that though weightlifting makes a cricketer stronger, it also results in stiffness and soreness. Nawab of Najafgarh further says that during his playing days, no cricketer such as Sachin Tendulkar, Rahul Dravid, Sourav Ganguly, VVS Laxman, Yuvraj Singh, MS Dhoni, Gautam Gambhir or Aakash Chopra never got ruled out of the match because of back, quadriceps or hamstring injuries.
He went on to say that Basu Shanker, the former performance coach of the Indian team, was associated with the squad for many years and he used to make the same programs for all the players. Sehwag questions as to how the same program can be made for Ravichandran Ashwin and Virat Kohli. He further recalls his interaction with R Ashwin when the Indian spinner was a part of Punjab Kings (earlier Kings XI Punjab) and Ashwin tells him that he is doing clean and jerk workouts just because it is a trend.
Viru paaji further says that many athletes still get injured while doing clean and jerk despite the fact that they have been training since childhood so just think about a cricketer who starts it at the age of 30 yrs. Sehwag also reveals that both Ashwin and Axar Patel are facing knee issues because of this clean and jerk workout.
According to Virender Sehwag, he and other cricketers of his playing days didn't use to do weight training but they were able to play cricket all day without any problem. Though Virat Kohli is known for bringing a change in the fitness standards of the Indian cricketers and he is very much involved in weightlifting, Sehwag says that everybody is not Virat Kohli and every cricketer should chalk out his workout program on the basis of his own body.
That's a very intelligent take from Virender Sehwag!
Share Your Views In Comments Below