Sports
Sehwag To Dhoni, The Indian Cricketing Legends Who Owe Their Success To Sourav Ganguly
Sourav Ganguly, the former Indian cricketer and the current President of the Board of Control for Cricket in India (BCCI) is hailed as one of the most successful skippers of team India but his contribution is far bigger than what stats can convey to us. Dada, as his fans love to call him, took the charge when the Indian team was surrounded with the controversy of match-fixing and even Indian fans didn't have much faith on the Indian cricketers.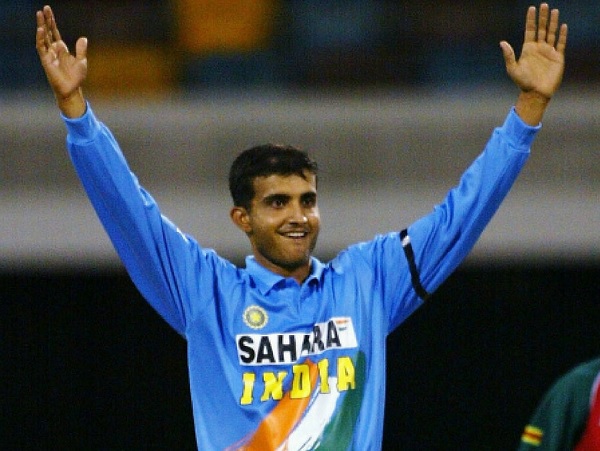 Sourav Ganguly took the team out from tough times and instilled aggression and never give up attitude in the players, making it a completely new team which was ready to make the opposition taste their own medicine. He will also be remembered for giving some really good cricketers to the Indian cricket and he supported those players completely whom he believed had the potential to perform well.
Today we will tell you about some Indian cricketers who owe their success to Sourav Ganguly,:
1. MS Dhoni:
The former Indian cricketer made his debut under Sourav Ganguly but his start at the international level was not pretty good. However, Dada kept on giving him chances and eventually MS Dhoni was able to prove his talent. In an interview, Sourav Ganguly stated that once while watching news on television, he was thinking that Mahi had the potential but how he could bring it out. He added that the next morning when he won the toss, he thought of sending MS Dhoni at number 3 which worked wonders for Dhoni's career. Usually Dhoni batted at 5 or 6 number in majority part of his career and he is known to be one of the greatest finishers of all times.
2. Virender Sehwag: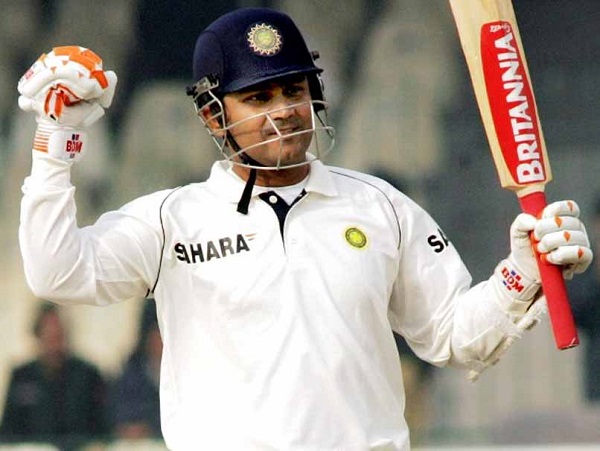 Virender Sehwag has always been known for his explosive style of batting but one of the biggest reasons of his success in the international level is the fact that he got the chance to open for the team. Sourav Ganguly used to open for the team with Sachin Tendulkar and they both scored many match winning partnerships for the country but Dada sacrificed his opening position for the Delhi cricketer. The Nawab of Najafgarh stated during an interview that Dada loved him, had confidence in him and even sacrificed his opening slot for him too. Viru paaji further said that he is grateful to Sourav Ganguly that he saw a test player in him (Sehwag) because if he hadn't played test matches, he wouldn't have scored so many runs.
3. Harbhajan Singh:
Harbhajan Singh is touted as one of the greatest spinners who have played for India but there was a time when the spinner was so disheartened that he was thinking of leaving cricket and getting settled in Canada like many youngsters of his group. Bhajji said in an interview that he was very low as he was dropped from the team for a long time and he was even discarded by the National Cricket Academy, Bengaluru. He added that if his captain (Dada) had not backed him, he would have left India and settled in Canada. Turbantor thanked Ganguly for supporting him throughout his career and it won't be wrong to say that Bhajji also justified his captain's faith by becoming the first Indian test bowler to take hattrick and he also took 32 wickets in 3-match test series against Australia, thus playing an instrumental role in India's series win.
4. Yuvraj Singh: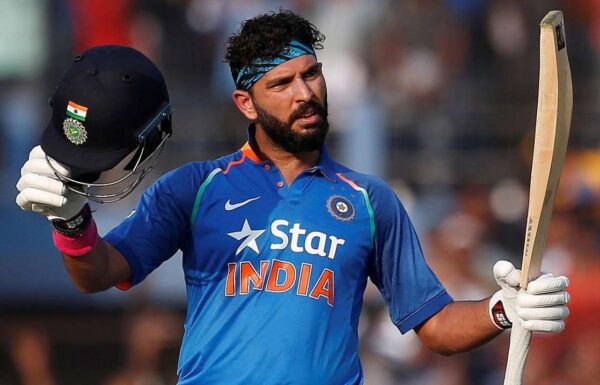 The Punjab cricketer has categorically stated that he never got supported by MS Dhoni and Virat Kohli in the manner in which Sourav Ganguly supported him. In an interview after his retirement from international cricket when Yuvi was asked as to who the best skipper among Sourav Ganguly, MS Dhoni and Virat Kohli is, he straightaway took Dada's name because he got backed well by him which helped him in becoming a successful cricketer. Yuvi also didn't hesitate in slamming the skippers and team management for not giving him enough chances and also for not giving him the opportunity to lead the team. Yuvi played important roles in both the World Cup wins of India – 2007 ICC T20 World Cup and 2011 ICC World Cup which India won under the leadership of MS Dhoni.
Is there any other cricketer who you feel owes his success to Sourav Ganguly and should be included in this list? Let us know.
Share Your Views In Comments Below