Entertainment
Sehwag's Wife's Name And Signature Wrongfully Used By Partners To Take A Loan Of 4.5 Crores
A case of cheating has come out; partners reportedly cheated cricketer Virender Sehwag's wife, Aarti Sehwag. Aarti has filed a complaint of fraud in Delhi's Economic Offenses Wing. According to the allegations by Aarti Sehwag, a loan of Rs.4.5 crore was taken by misusing her name and signature.
According to the charge by Aarti Sehwag, she partnered with a man named Rohit Kakkar in Delhi. After this, Rohit Kakkar and some of his close friends contacted a builder without informing Aarti Sehwag. These people told the firm that Aarti and Virender Sehwag were associated with them.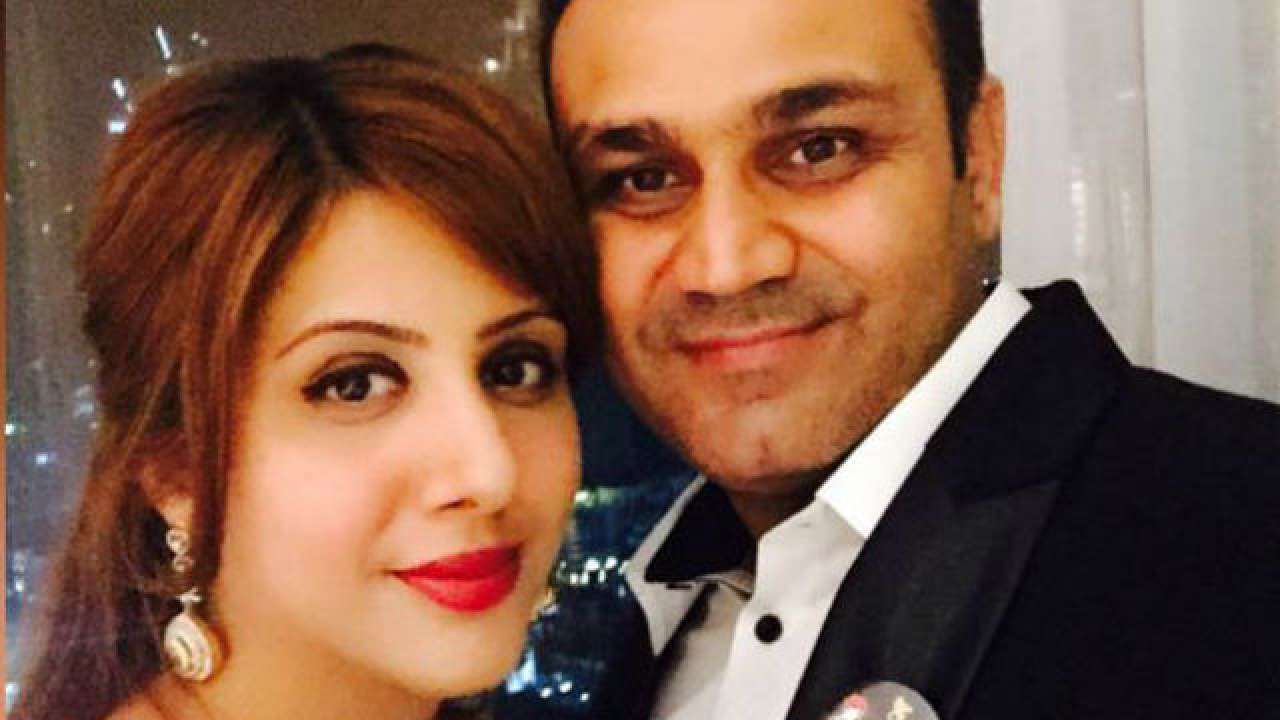 According to the allegation, name and signature were taken to take a loan of four and a half million rupees from that firm. Aarti Sehwag says that when she became a partner in the firm with Rohit Kakkar, they both had decided that no work in the future will be done without her permission. At present, the Economic Offenses Wing of Delhi Police has registered a case against all the accused in section 420.
Share Your Views In Comments Below