Bollywood & TV
Sequel Of Dhoni's Biopic Will Not Be Possible After Sushant's Departure, Says Dhoni's Manager
Sushant Singh Rajput, the actor who was cited as the next big thing in Bollywood has departed from the world leaving us pondering as to what was troubling him so much that he took such a big step of ending his life.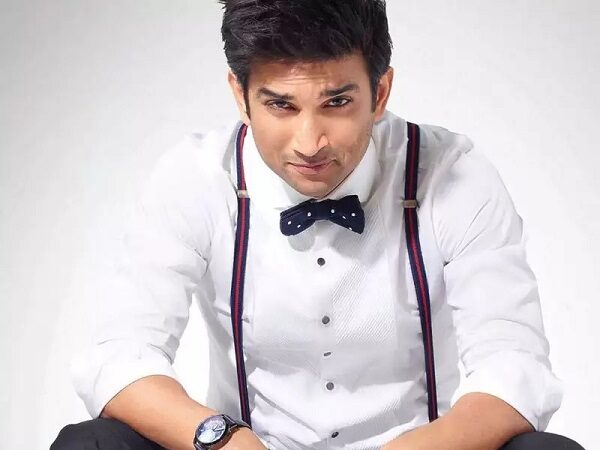 Sushant was last seen in Nitesh Tiwari directed "Chhichhore" in which he worked with Shraddha Kapoor and the movie performed pretty well on the box-office. However, Sushant's performance in MS Dhoni's biopic is considered as his best act by his fans and as the news of his departure went public, his images from the flick started going viral on the Internet and social media networks.
MS Dhoni's close friend and business manager Arun Pandey recently revealed that a sequel to "M.S. Dhoni: The Untold Story" was on the cards but now after Sushant's departure, there are no chances of a biopic. While talking to a news channel, Arun said that he is so much shocked that he can't express his feelings. He said that he came close to Sushant when they got to spend almost 100 days together. Arun also said that Sushant was a humble and hard working person who was a kid deep inside and they all used to have lots of fun together on the sets.
According to Arun, Sushant worked very hard to ensure that he not only looked like Dhoni but his mannerisms were also similar to those of the former skipper. Arun Pandey stated that the "Kedarnath" actor also perfected the cricketing shots, especially the helicopter shot which is the specialty of MS Dhoni.
Sushant was suffering from depression and he was also undergoing treatment for it. His cook also accepted that Sushant was a little disturbed for the last few days and the police has also given a statement as per which there is no foul play in his case.
Share Your Views In Comments Below