Sports
"Seriously Guys? We Felt So Bad," Ashwin Reveals Indians Weren't Allowed To Use Lift With Aussies
The Indian team's tour to Australia has ended and some really wonderful cricket has been played by both the teams; however there have been some controversial moments as well. This was India's first international tour in the times of COVID-19 so it was quite obvious that the Indian and Australian cricketers were supposed to live in a bio-bubble environment. But what is surprising is the fact that the Indian cricketers have been treated in a different manner in comparison to their Australian counterparts.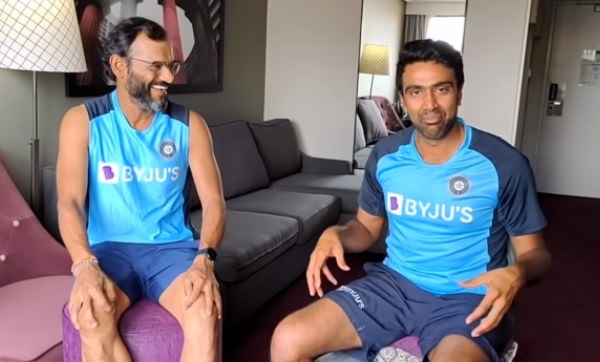 The Indian spinner Ravichandran Ashwin who played a pretty important role in saving the Sydney test match made some startling revelations on his YouTube channel when he was having a chat with R Sridhar, the fielding coach of India. Ashwin stated that severe restrictions were imposed on team India as they reached Sydney but one very strange thing happened there which was also very difficult to digest.
Ravichandran Ashwin revealed that though both the Indian and Australian players were in the same bubble, the visitors were not allowed to enter the lift if the Aussies were inside it. Ashwin minced no words in stating that they felt very bad about it as they did not have permission to share the lift space with a person who was also living in the same bubble.
In the Sydney test match, Ashwin along with Hanuma Vihari played 259 balls in total and didn't let the Aussies take any wicket and saved the match by ending it in a draw.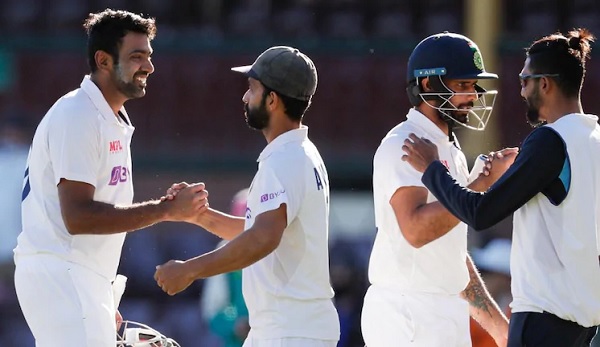 Ashwin also had a heated chat with the Australian skipper Tim Paine who told the Indian spinner that he is waiting for him to come to Gabba and in response, Ashwin told Tim Paine that he is waiting for the Aussie skipper to come to India which will be his last test series. After this, Tim Paine used an abusive word for Ashwin for which he was slammed by not just the Indian fans but also many former cricketers.
Such a behaviour with the visitors is certainly not acceptable. What is your opinion in this regard? Let us know.