Entertainment
Shabana Azmi Reacts To Being Called Anti National By Kangana Ranaut Over Pulwama Tragedy
The day when the whole nation was celebrating love with their near and dear ones our CRPF Jawans lost their lives in the Pulwama district of Jammu and Kashmir. This severe attack was orchestrated by Pakistan based terrorist group Jaish-e-Mohammed who claimed acceptance.
This attack took lives of more than forty CRPF jawans when Aadil Ahmad Dar rammed into the CRPF convoy with car full of 350kgs of explosives. He even claimed responsibility in a video that surfaced later.
Javed Akhtar and Shabana Azmi was among those who condemned this shameful act and also tweeted the same. In solidarity to this incident they even cancelled their visit to Karachi.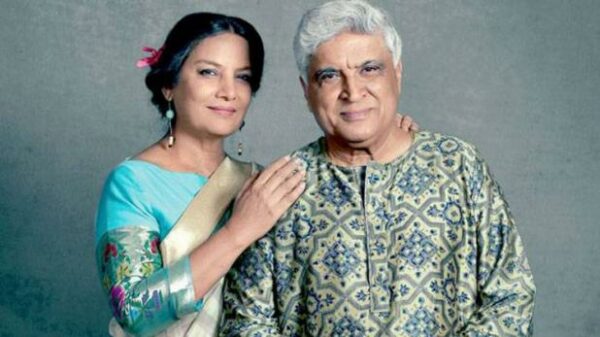 They were invited for a literature conference by the Karachi Art Council to celebrate Shabana Azmi's father, the late Kaifi Azmi's writings. To this incident Kangana Ranaut took a jibe and said that after Uri attacks when Pakistani actors were banned altogether then why would Shabana Azmi accept their invitation even.
According to her the film industry is full of such people who can be labelled as anti nationalists but at the end will also try to save their own face.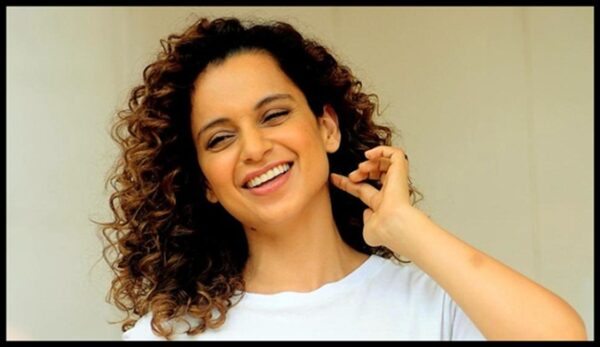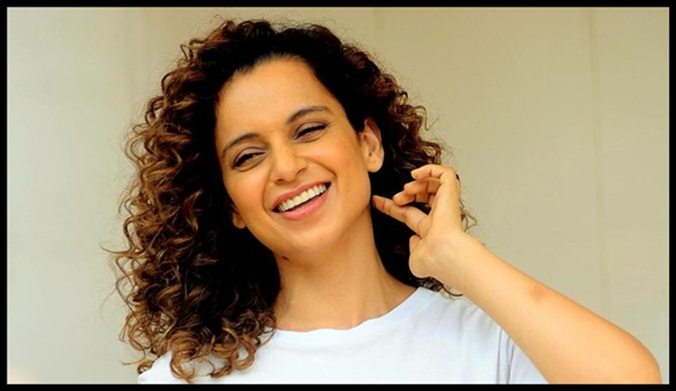 When Shabana Azmi was asked about this, she readily said that during a time when the entire nation is under such grief and anger over such a cowardly act of terrorism, she really has no time for personal attacks.
The Pulwama incident not only created havoc but it raged a war that will not stop easily. The nation will avenge this loss and will make sure this incident is never forgotten.
Share Your Views In Comments Below