Sports
Shafali Verma Speaks On Comparison With Sehwag & Viv Richards & Her Views Will Make You Respect Her
In the changing times, the Indian cricket fans not only watch men's cricket but they are also following and showing their support for the women's cricket and for this, the credit also goes to some Indian women cricketers who have made an impact with their superb performances.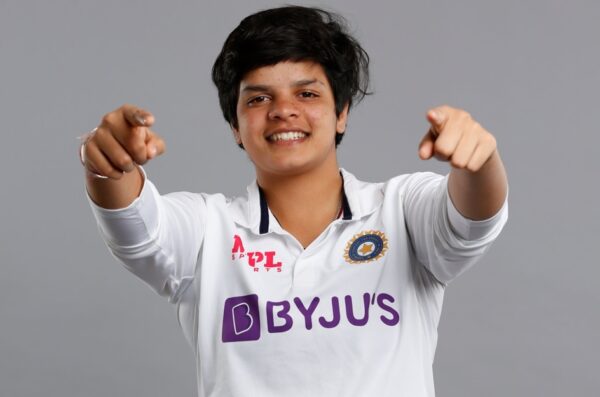 Shafali Verma, the 17 years old young woman cricketer, has stunned cricket fans as well as the former cricketers with her fearless and aggressive style of batting, irrespective of the conditions or the opponents. Her approach has been pretty same whether she is playing test cricket, One Day Cricket or the shortest format of the game. Shafali has represented the country in 1 test match, 3 ODIs and 25 T20Is and has scored 159, 78 and 665 runs, respectively.
In present times, Shafali Verma is a top-ranked T20I batter and after seeing her brilliant hitting, some former cricketers have compared her with the former Indian batsman Virender Sehwag and former West Indian batsman Vivian Richards as both of them had destructive style of batting during their playing days.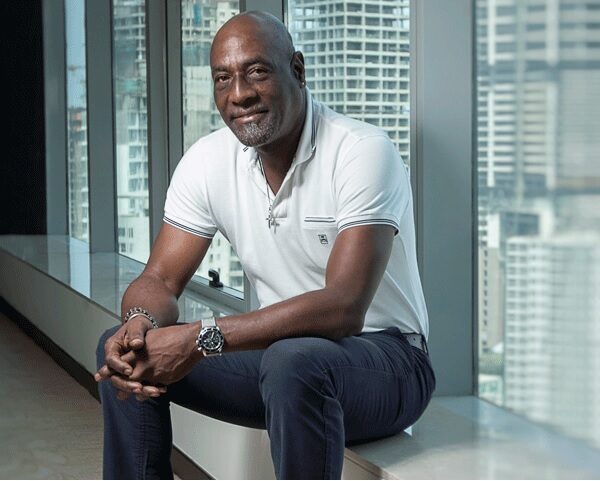 However, the young Indian woman cricketer doesn't like being compared to someone as she wants to be known as Shafali Verma and wants people to know her for her own style. As per her, it is not that she doesn't watch or observe other cricketers but she wishes to learn from them and not copy them. She strengthens her point by adding that she wishes to be famous with her name and not as someone else's clone. However, she accepts that when she gets compared to Virender Sehwag, it certainly gives a big boost to her confidence.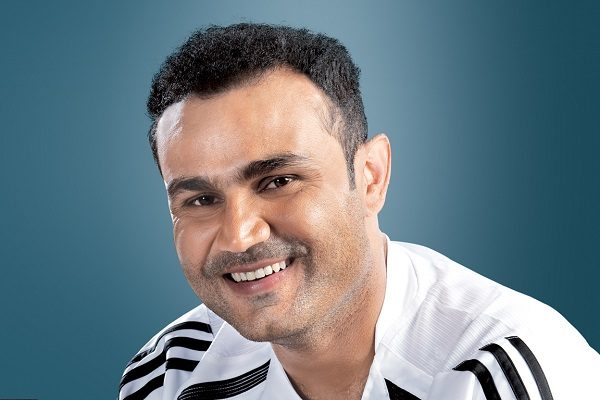 Recently she participated in The Hundred's Women in which she played for Birmingham Phoenix. Although the team wasn't able to make much impact, Shafali Verma earned praises for her knocks as she scored 171 runs in the eight matches that she played and her strike rate was quite good as it was above 140.
Presently, Shafali is looking forward to the Australian tour which will start from September 19.
Share Your Views In Comments Below