Bollywood & TV
Shah Rukh Finally Talks About The Failure Of "Zero". His Statement Shows How Upset He Is
There is no denying the fact that Shah Rukh Khan is one of the biggest stars of the world but things are not going his way as far as his movies are concerned.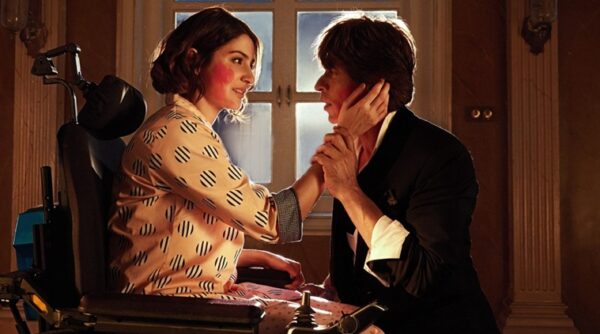 His last released "Zero" fell flat at the box-office which was a huge setback for King Khan as he expected a lot from this flick. This sci-fi entertainer was made in a budget of nearly Rs. 200 crore but it was able to earn only Rs. 90 crore.
Presently, SRK is in China's Beijing for attending the 9th Beijing International Film Festival as his "Zero" will be shown as the closing movie of the festival. For the first time, he has talked about the failure of Zero while giving an interview to a Chinese portal.
According to Shah Rukh, he is not sure as to how the Chinese viewers will react to the film as the audiences back home didn't like it much. He further says that may be it is he who has made the wrong movie or has not done the storytelling in the right manner.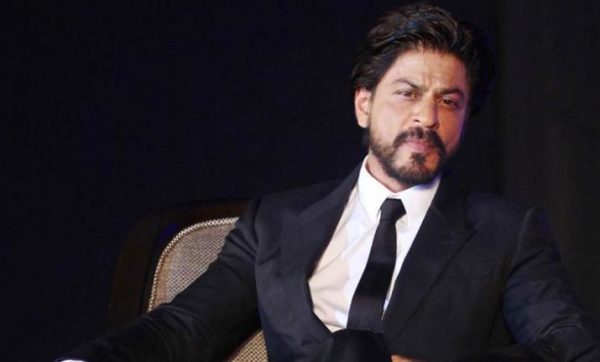 The "Raees" actor goes on to say that it feels bad when he is not able to make his fans happy with his movies, especially when he has been working on a project for three long years. He also adds that he doesn't want to see the flick but he is going to watch it after three months now and it is pretty important for him so that he can understand what went wrong.
SRK has also walked out of Rakesh Sharma biopic and he has made it clear that he has no projects as of now. He is listening to scripts but will take a decision most probably by June.