Bollywood & TV
Shah Rukh Is Badly Affected By Failure Of Zero. This Is What He Said About His Future Projects
The fans of Shah Rukh Khan are pretty eager to know when they will see their favourite actor on the big screen once again. However, the King of Romance seems to be in no mood to start working on a movie as of now and wants to take time as his last movie "Zero" has bombed badly on the box-office.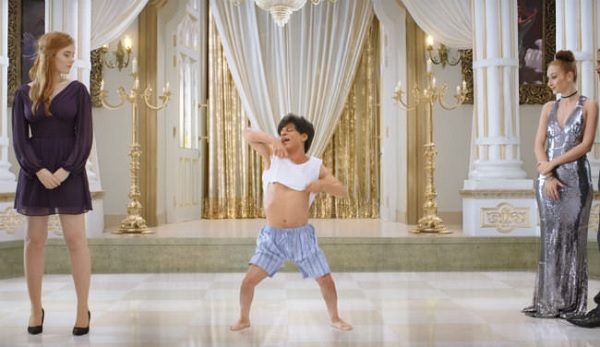 Directed by Anand L Rai, the flick which also starred Anushka Sharma and Katrina Kaif was pretty close to King Khan's heart and he was very hopeful that it would be loved by the audiences. Since then, he hasn't even taken up new project and has also walked out of the Rakesh Sharma biopic.
During an interview with CRI Hindi, Shah Rukh announced that he won't be taking up any movie project for few months.
He has decided to watch movies, read scripts and spend some time with his family as his daughter Suhana is in college and son Aryan will be passing out of college this year.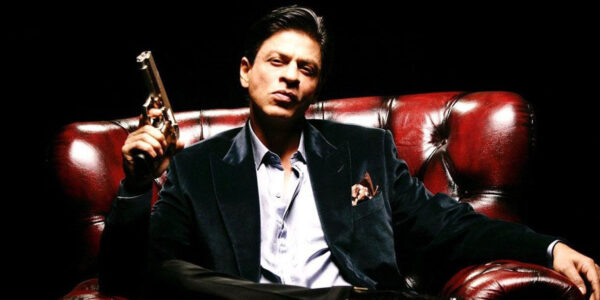 He further adds that he had said somewhere that he would start working in June but he may take some more time and will begin to work when he will feel it from heart. He has read 15-20 stories and liked 2-3 of them but hasn't made up his mind on anyone.
We understand that accepting Zero's failure must be tough for SRK but still we will love to see him on the big screen soon. What do you say?
Share Your Views In Comments Below