Bollywood & TV
Shah Rukh Khan Gives A Heart-Winning Reply To A Journo's Query On Being Hindu & Not Muslim
The Bollywoood superstar Shah Rukh Khan is currently enjoying the success of his last release "Pathaan" which broke many records on the box-office and his fans are eagerly waiting for his next movie "Jawan" that was scheduled to release on 2 June 2023 but now its release has been postponed till 7 September 2023 because work related to VFX and special effects is pending.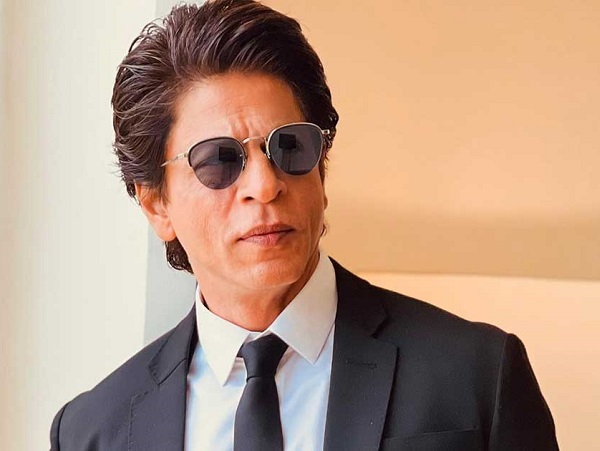 During the success event of "Pathaan", SRK states that he, Deepika Padukone and John Abraham are Amar, Akbar and Anthony of the Indian Cinema, adding that this speaks a lot about the real culture of the country.
Now an old video of the superstar is going viral in which he is asked by a person whether there would have been any effect on his popularity or status as a superstar or icon if he had been a Hindu instead of a Muslim. The person asked SRK to imagine himself as Shekhar Krishna and then the superstar corrected him by saying that he would have been Shekhar Radhe Krishna as it is SRK.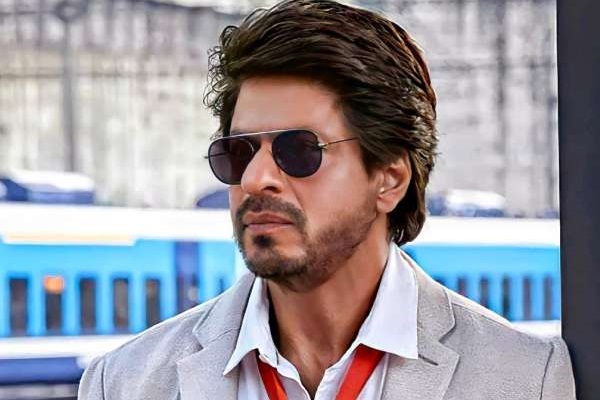 In response, SRK says that he doesn't feel there would have been any difference because he has never been made aware of his religion in this wonderful country.
The Instagram user posted the video clip with the caption, "This man has answer for every question" with heart emoji.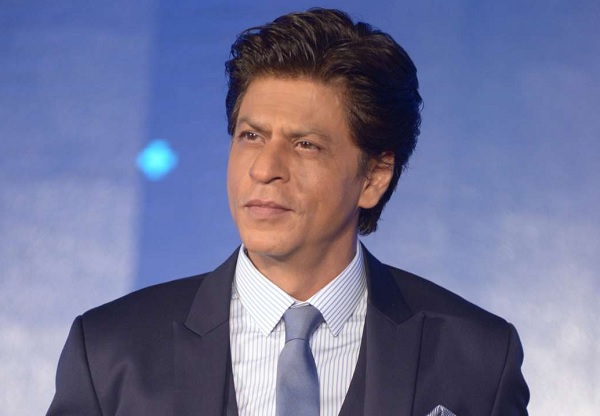 Here is the video clip:
Click to watch this video directly on Instagram
As of now, Bollywood seems to be divided in regard to a movie "The Kerala Story" which has released recently. It reveals how non-Muslim girls from Kerala are trapped by conspirators who not only brainwash them but convert them to Muslim and then send them to Afghanistan for working for a te*ror group ISIS. While the film has been made tax-free in Madhya Pradesh and Uttar Pradesh, it has been banned in West Bengal as the government of WB feels that "The Kerala Story" is based on the propaganda of harming religious harmony of the country.
Whatever the situation may be in the current times in Bollywood but still SRK is among the most popular actors of the country and he enjoys a huge fan following all across the globe and his religion doesn't matter at all to his true fans.