Bollywood & TV
Shah Rukh Khan Talks About Overcoming Box Office Failure Of Zero. This Is What He Said
Shah Rukh Khan is one of the biggest stars Bollywood has ever produced who has given so many hits and Blockbusters to the industry. However, the King Khan of Bollywood has hit the rough patch since 2014 as hardly any film starring him has done well at the Box Office.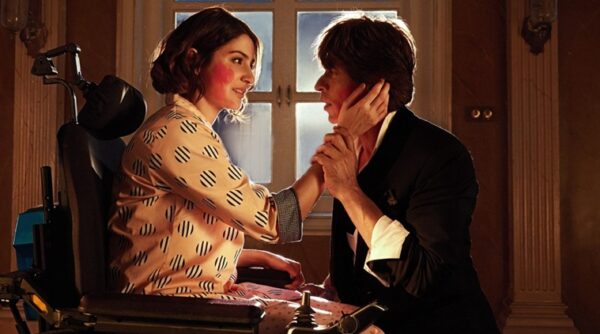 SRK's latest release Zero carried huge expectations at Box Office but sadly it also tanked disappointing the fans badly.
In a recent interview, SRK explained how he overcomes the failure and what's his response to the back to back failure he has received. The superstar said that as an artist you can't play it safe every time because it's boring.
He gave an example of Swades and said it was a Flop at the time of release but people like and appreciate it more now. He asked if the film was ahead of its time? He said that Chak De India did well but just because of the same he can't keep on making similar films because it will mean he's playing it safe. He gave an example of DDLJ and Devdas too and said that the former film was flopped by the name but it's running till date, the latter was not liked at the film festivals but was loved by the audience.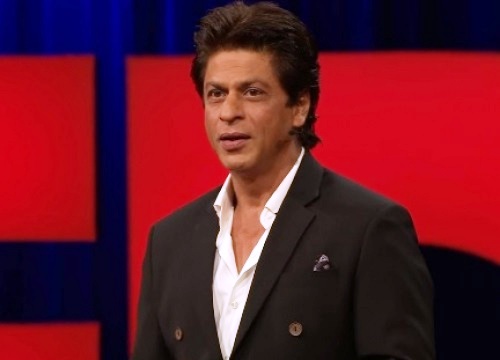 Concluding his point, he said that it's important to find a story that touches the hearts.
Well said, SRK.