Bollywood & TV
Shah Rukh Khan Tops The Most Influential People Of The World List, Check Out Others
The King of romance Shah Rukh Khan is undoubtedly one of the most loved actors of the world and he enjoys a huge fan following all over the globe. 2023 was a great year for King Khan as his movie "Pathaan" broke all the records on the box-office and a lot is being expected from his upcoming films "Jawaan" and "Dunki".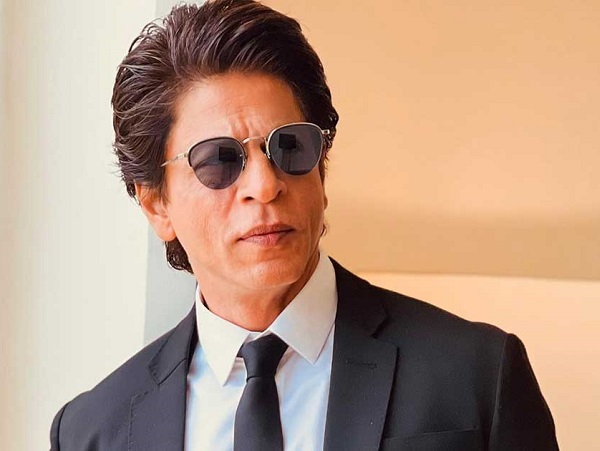 Recently, the 57 years old Bollywood actor secured the first rank in the list of the most influential people of the world in TIME magazine's 100th edition of this list. As per the reports, total 1.2 million votes were casted in the poll by the readers and the "Zero" actor received 4 percent of the total votes in 2023 TIME 100 poll.
The second spot went to the Iranian women who are protesting their rights while the third position was secured by health workers who operated on the frontline during the COVID-19 pandemic. The fourth spot went to Prince Harry and Meghan Markle whereas Argentinean professional footballer Lionel Messi got the fifth place.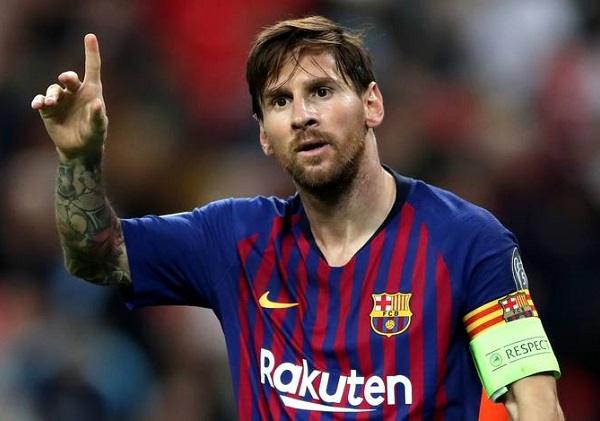 Shah Rukh Khan made a terrific comeback after taking a break of almost 4 years after giving successive flops, however in his three decades of career, he has given many wonderful performances and he is an inspiration for many young aspiring actors who want to make big in the industry.
We love you SRK!