Bollywood & TV
Shah Rukh Khan's Old Video Goes Viral In Which He Revealed Why He Would Not Join Hollywood
The southern language movies have been roaring on the box-office and this time it is not just about the southern box-office but they are also making their presence felt in the Hindi speaking states. Many movie lovers, industry experts, etc. are of the opinion that Bollywood is losing its sheen and southern movies and their actors are slowly establishing themselves in the hearts of audiences whose heart used to beat for Bollywood earlier.
The dubbed versions of Prabhas starrer Baahubali, Allu Arjun starrer Pushpa, Ram Charan and Junior NTR starrer RRR and Yash starrer KGF 2 received a lot of love from the Hindi audiences and these actors also became a household name in this part of the country. However when another superstar of the Telugu movie industry Mahesh Babu was asked regarding his intentions of working in Bollywood, he created a controversy by saying that Bollywood can't afford him.
While majority of people from Bollywood slammed the actor for his arrogant statement, there were very few including Kangana Ranuat who supported him by saying that they have grown so high that Bollywood can't really afford them.
This statement of Mahesh Babu disappointed many and soon an old video of Shah Rukh Khan started circulating in which the latter responded to the question of working in Hollywood in a humble manner. Shah Rukh who is also known as the King of Romance is certainly one of the most popular actors of the Indian film industry and he enjoys a huge fan base across the globe.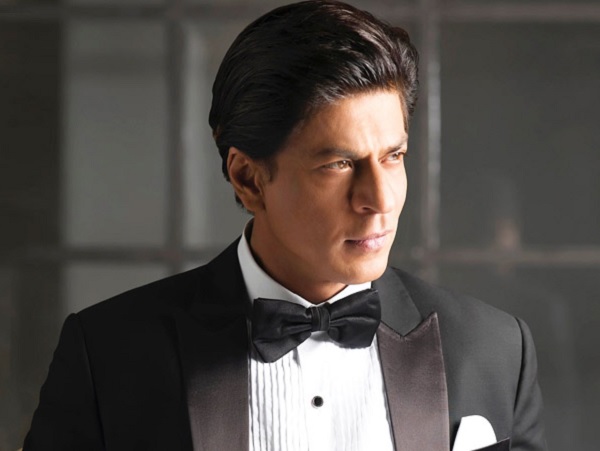 In a very modest style, SRK makes it clear that he has no intentions of working in Hollywood, in fact he begins by saying that his English is not good which makes everyone laugh.
Here is what SRK said, "If they give me a role of a dumb person who doesn't speak, maybe. I am not trying to be modest but I am 42 years old, I am little brown, I don't have any special USP as an actor. I don't know Kung fu, I don't dance the Latin salsa, I am not tall enough. I think anyone who is my age in the western world, I have seen recent films of Europe, films of what you call 'the dream factory', I think there is no space for me. There is no place for me because I don't think I am that talented. So I would like to continue doing work in India and hopefully I take Indian cinema to the world, that's the ambition I have".
Watch The Video:
That's how gentlemen replies when asked " Will you work in a particular industry " from BollyBlindsNGossip
Click here to watch this video directly on Reddit
That's so humble and modest of King Khan! Truly legend for a reason!
Share Your Views In Comments Below