Needless to say, "Zero" is one of the most awaited movies of not only the year but the entire career of Shah Rukh Khan as in this flick, fans will get to see the King of Romance in an entirely new avatar.
Ever since his first look was out, excitement of fans reached a new level; after all, who would have imagined Baadshah of Bollywood portraying a dwarf on the big screen. Further when the teaser of "Zero" hit the Internet, people became more curious to know each and every detail related to the movie and had eagerly been waiting for its trailer to release.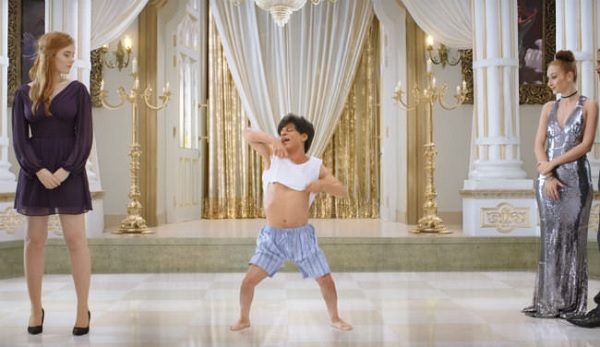 Now finally today, i.e., on the 53rd birthday of King Khan, the much-anticipated trailer is out and we can safely say that it will prove to be a great comeback for SRK whose last few movies couldn't do that well on the box-office as they were expected to.
What's more, the trailer is quite intriguing and Anushka has also played a very challenging role. The short clip shows how SRK looks for his dream girl and meets Anushka for the purpose of marriage but after seeing that she is differently-abled, his mind changes. Well, in a series of twists and turns, he eventually falls in love with her and then Katrina enters his life.
The end of the flick itself appears to be pretty interesting as Shah Rukh says, "Kahaniyon me suna tha ki mohabbat me aashik Chaand tak le aate hain, humne ye baat seriously le li" (I heard in stories that lovers bring even the Moon for their beloved, I took it serisouly.)
There are many other wonderful dialogues in the movie and we are sure that fans of Shah Rukh would not want to miss them!
So here you go:
#1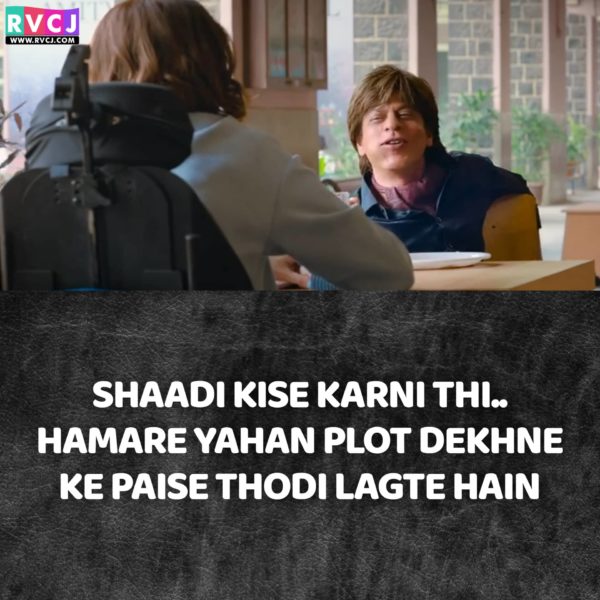 #2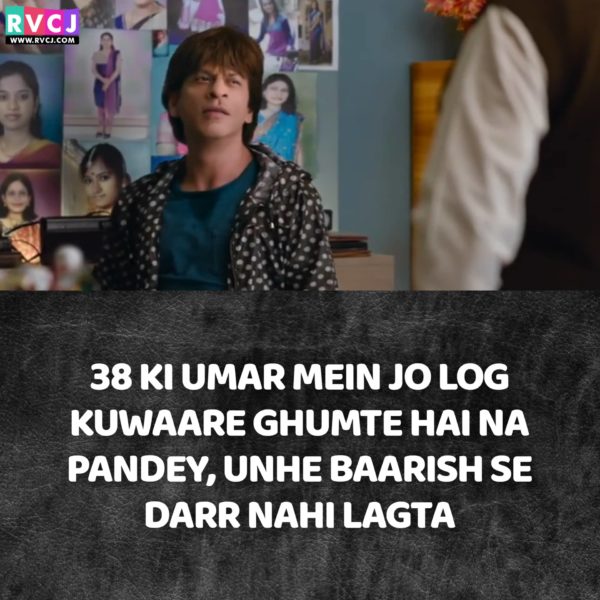 #3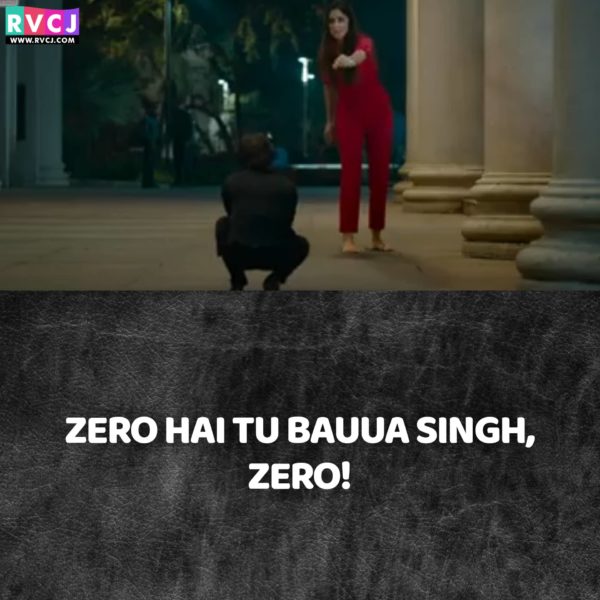 #4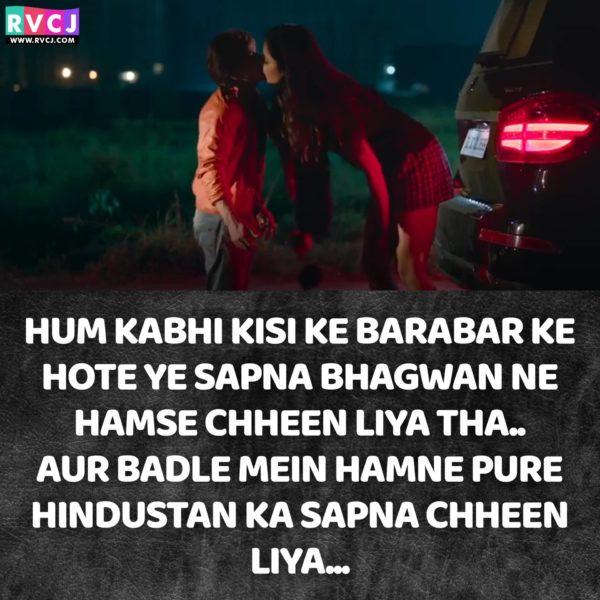 #5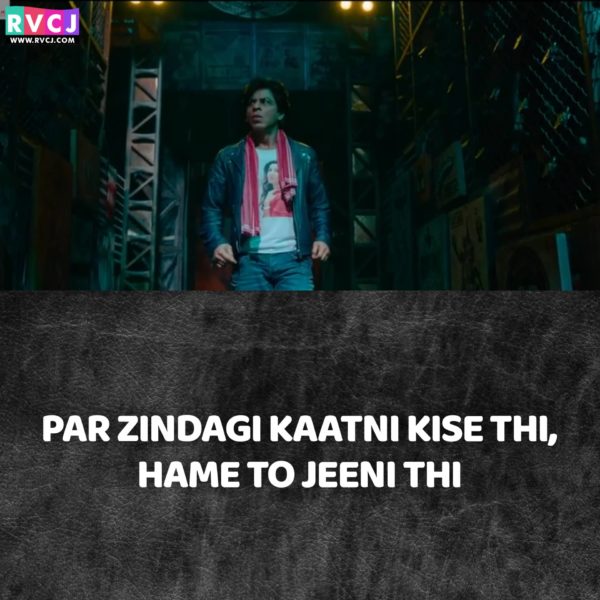 #6
#7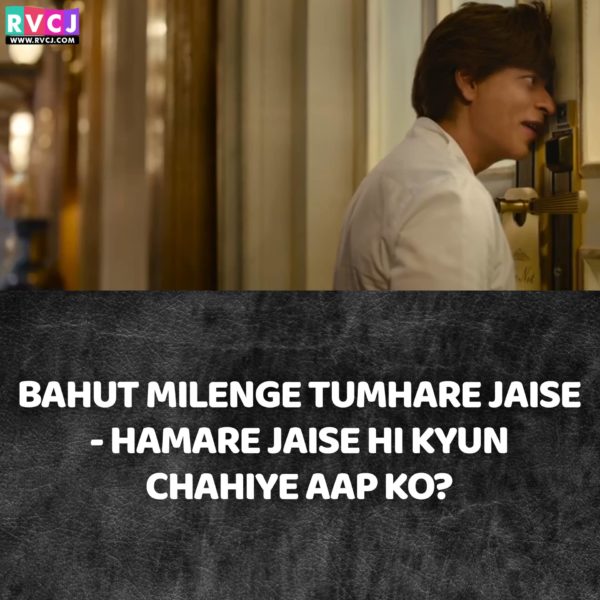 #8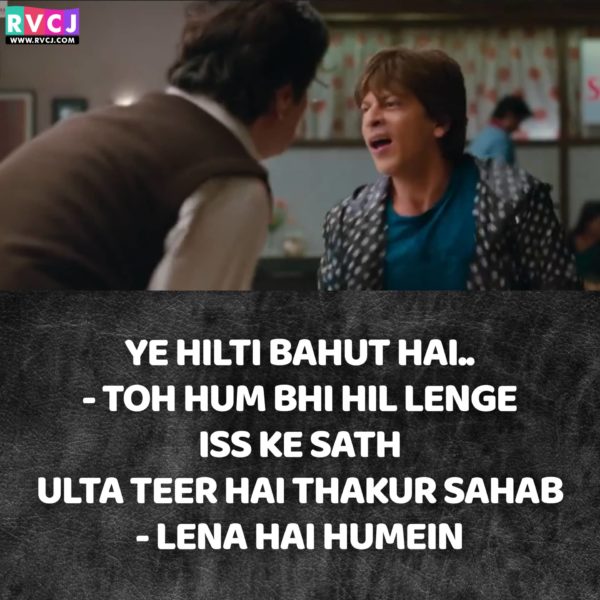 #9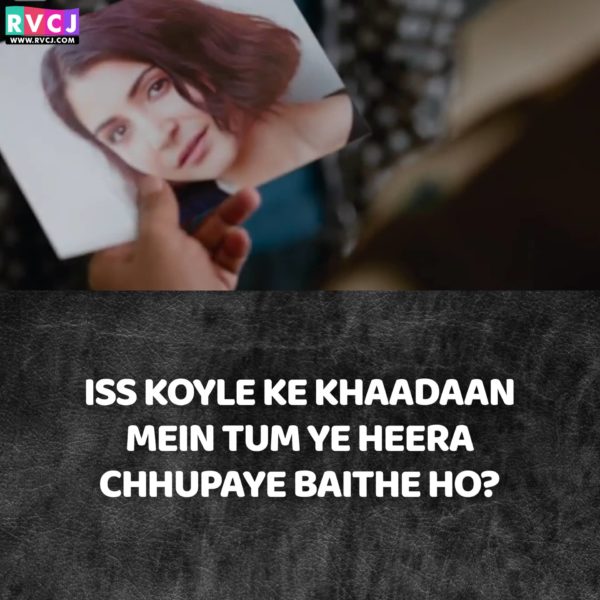 #10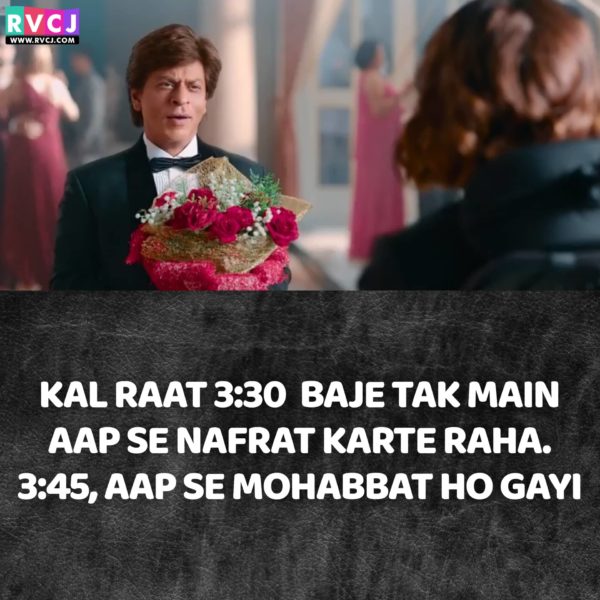 #11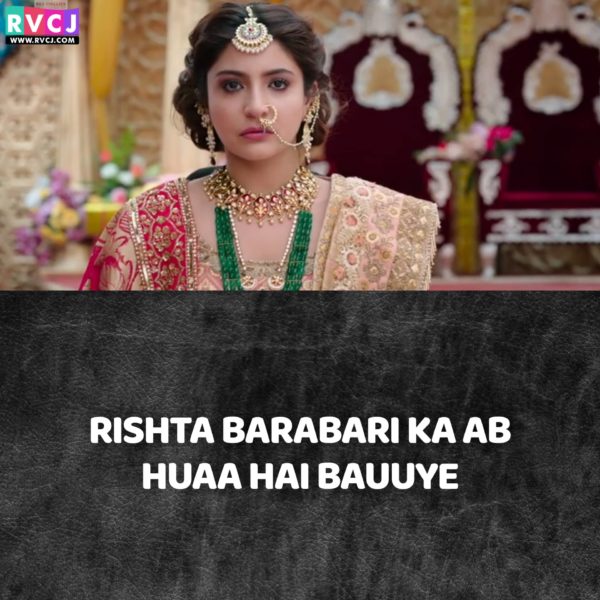 #12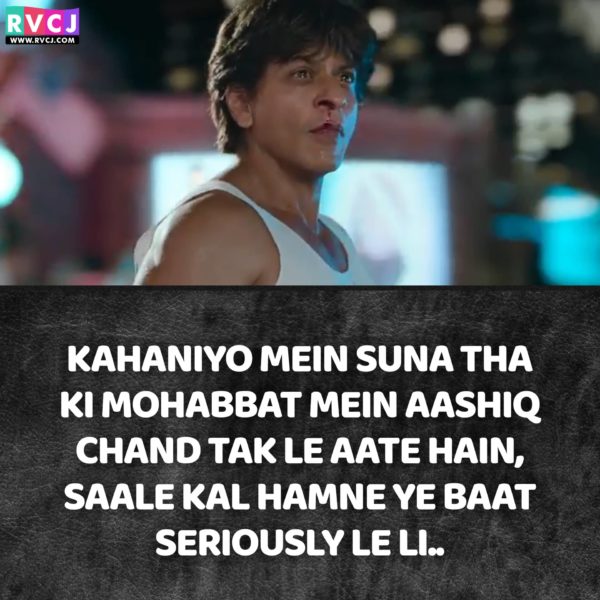 #13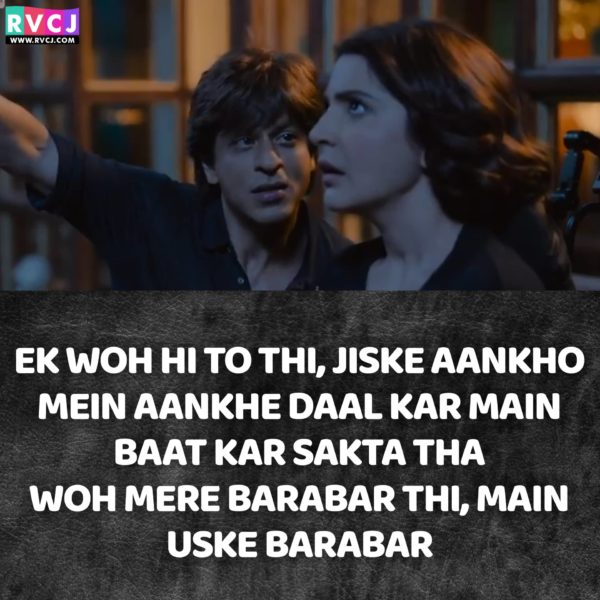 The movie will hit theatres on December 21 and we have high hopes that it will be among the biggest blockbusters of the year. So are you going to watch it first day first show?