Bollywood & TV
Shah Rukh's Son Aryan Khan Dating Nora Fatehi? Check Out The Truth Behind The Viral News
The Bollywood actor Shah Rukh Khan is one of the biggest superstars of the world and the media and his fans are always eager to know more and more about him, thanks to his splendid acting in a number of movies. In fact, it won't be wrong to say that he has made many characters that he has played in his films immortal with his superb performance. However, SRK's son Aryan Khan is already a celebrity without even acting in a movie. Though Aryan Khan has his share of controversies yet it hasn't affected his fan following and his followers were quite happy when recently he was seen partying with the beautiful dancer-actress Nora Fatehi.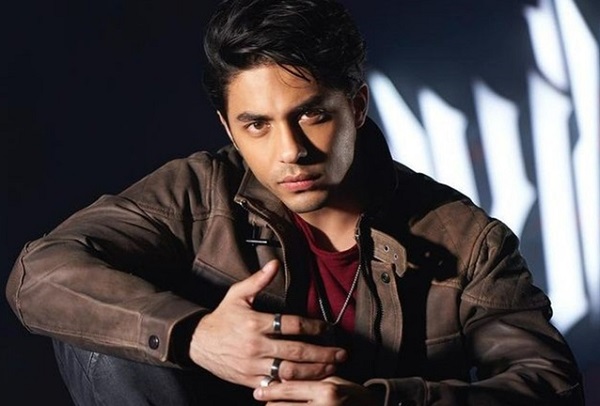 While people feel that they will make a beautiful pair, the big question is whether they both are really dating each other or not.
Well as per a source, there is no truth in the news of Aryan and Nora dating each other, it was just that they were partying at the same venue with the same group of friends and as of now, fans should stop hoping to see them as a celebrity couple.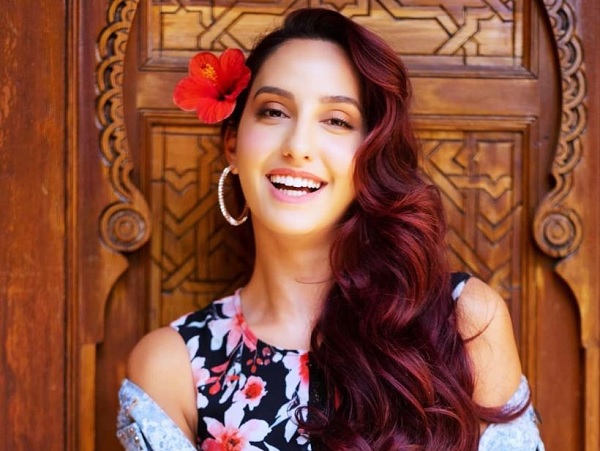 The source further states that as they both belong to the same fraternity so it is quite obvious that they have common friends and acquaintances. He adds that the period from Christmas to New year is the time when Bollywood celebs take a break from work and party hard so it is not a big deal that Aryan and Nora were spotted at the same venue. The source goes on to say that Aryan was with some other friends as well in the party.
However, it is not just Aryan Khan and Nora Fatehi who are making headlines, people are also talking about the possibility of beautiful actress Tamannaah Bhatia dating actor Vijay Varma. Well, wait a little and the truth will be out soon.
Share Your Views In Comments Below