Bollywood & TV
Shahid Kapoor's Mother Shuts Down The Trolls, Defends The Misogyny In Kabir Singh
Shahid Kapoor delivered his solo hit with Kabir Singh. The movie crossed 100 crores in 5 day. It is the third highest non-holiday opener of 2019. Kabir Singh created a buzz post the movie got released for all wrong reasons.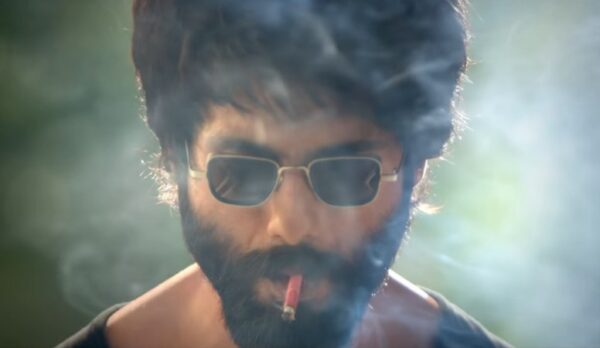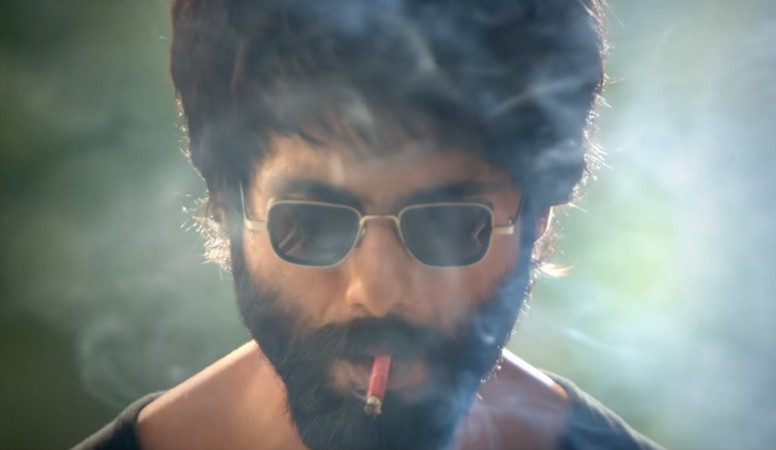 Since the movie is released it's brutally bashed for its misogyny and coercive approach towards women. People are criticising Shahid Kapoor for playing the character of Kabir Singh. Why are we failing to understand no one is going to get inspired by what has been shown in the movie. Well, everyone should know the difference between reel and real. Why aren't we focusing on the magnificent acting done by Shahid Kapoor and how hard was it for him to recreate the character.
Recently, in an interview with midday Shahid Kapoor's mother jumped in support of his son and said, the actors have the right to play morally controversial characters as they're meatier and the actors in Hollywood wins Oscar for portraying characters like this.
Neelima Azmi further added, if tomorrow someone plays the character of a psychopath serial killer will the audience become one after watching the movie?

Shahid Kapoor's mother also posted on Instagram her thoughts about the movie, Friends what we need to understand is Kabir Singh is a film which is an A certificate film…All the great films down the ages are it Scarface, a streetcar named desire or even godfather or the recent a wolf on wall street would have to be scrapped ..great films with stupendous performances. Our adult audiences are intelligent enough to understand the difference between reel and real life…appreciate the film the narrative the music and the powerhouse performance… it's rare to see so much a film gives you…love.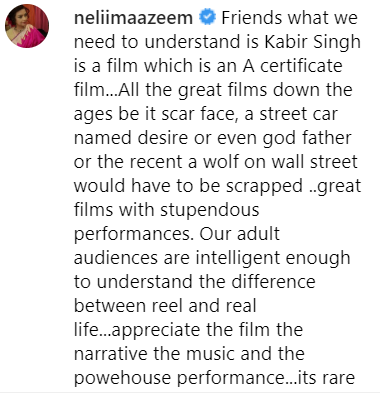 I loved KABIR SINGH!