News
Shami's Wife Leaks His Chat With A Nigerian Girl & Says Shami Didn't Even Spare Maid
Shami and his extra-marital affairs have been in news since quite a few days now. Looks as if troubles are not yet over for Shami; his wife keeps leaking new and shocking chats on Facebook every now and then.
Shami had also confessed about his extra-marital affairs, but now, things are going out of hand. Hasin Jahan chatted with a girl yesterday & asked her to speak the truth. After sharing those screenshots, she has come up with one more chat today with a Nigerian girl.
Hasin took to Facebook and made fun of her husband. In the chat, Shami had asked the girl to send her pic and she did. Well, we don't know how Shami chose such a girl, because she didn't look his types. Even his wife said that "Kaamwali ko bhi nahi chhorha, which means, he didn't spare the maid too".
Here's that chat;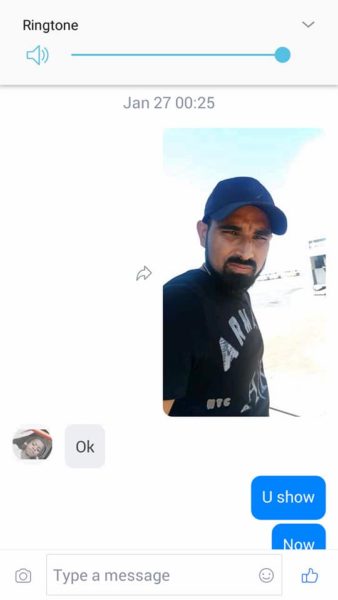 And one more…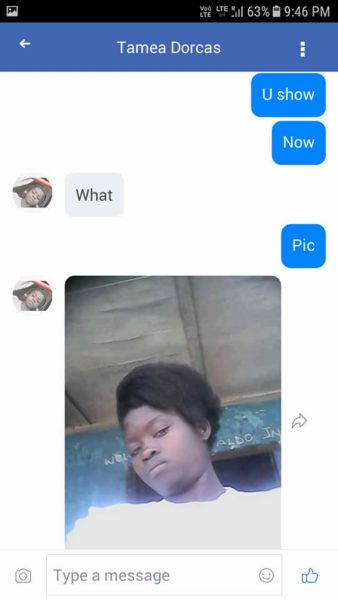 And this is how people started commenting on the chat.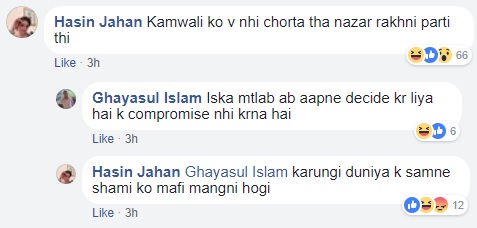 God knows what's going on. When will this stop?
Share Your Views In Comments Below