Sports
Shane Warne Calls Red Ball Pathetic, Suggests Its Replacement With Pink Ball In Test Cricket
Shane Warne, the former Australian cricketer, is one of the biggest spinners of all times and presently he is doing commentary in the first test match which is being played between India and Australia. This test match that is being played at Adelaide Oval is a pink-ball day-night test match and the former Aussie cricketer is so impressed with the pink ball that he wants the red ball to be replaced permanently with the pink ball.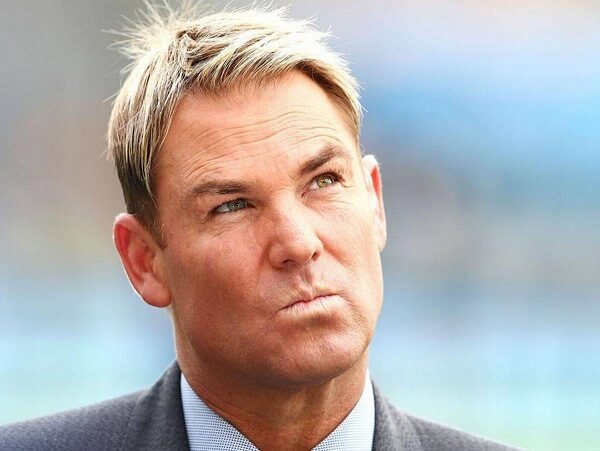 The pink ball is only used in the day-night test matches as of now but Shane Warne supports its use in all the test matches because it is more clearly visible to the audiences sitting in the stadium and it looks great on television as well.
The former skipper of the IPL team Rajasthan Royals feels that pink ball should be used for every test match whether it's day test match or day-bight test match despite the fact that it gets soft after 60 overs. He suggests changing the pink ball after 60 overs but using it permanently as the red ball is just pathetic, it does nothing, it doesn't swing and it also turns soft after 25 overs.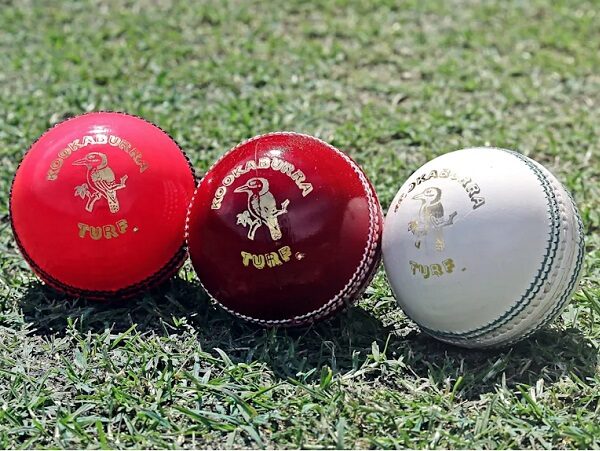 The former Aussie spinner adds that other than Dukes ball in England, all other red balls are just useless and the use of pink ball should be made permanent as it can't be worse than red ball.
What is your opinion in this regard? Do you agree with Shane Warne?
Share Your Views In Comments Below