Bollywood & TV
Sharmila Tagore Speaks On Taimur's Fame & Undue Attention He Gets, "I'm Worried About Him"
The veteran Bollywood actress Sharmila Tagore recently turned 76 and not just the B-Town celebs but many of her fans too wished her on this important day. However, the beautiful actress is worried about something which she revealed during an interview with an entertainment portal.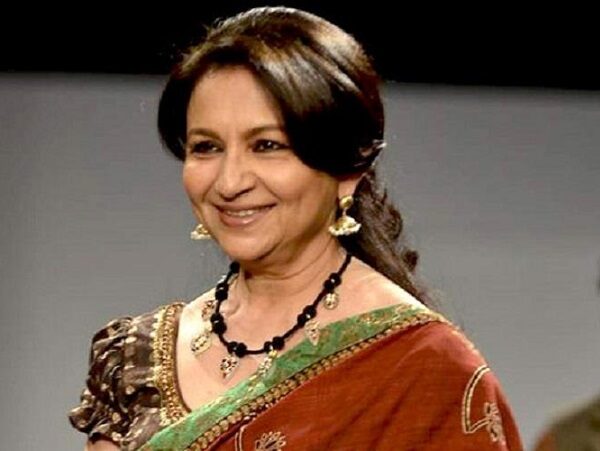 Sharmila Tagore is the grandmother of cute Taimur Ali Khan, son of Saif Ali Khan and Kareena Kapoor Khan, and there is no denying the fact that Taimur is an Internet sensation at such a young age as the media loves to know each and every detail about him.
On being asked about the importance and coverage given to Taimur by the media, Sharmila says that it worries her. She says that every person of the family gets family attention but the problem is that the media may take you at the top in one moment and then they will drop you suddenly. She further adds that though Taimur doesn't understand it at the moment as he is very young, it will affect him in a bad way when he will be older because of which she is a little worried.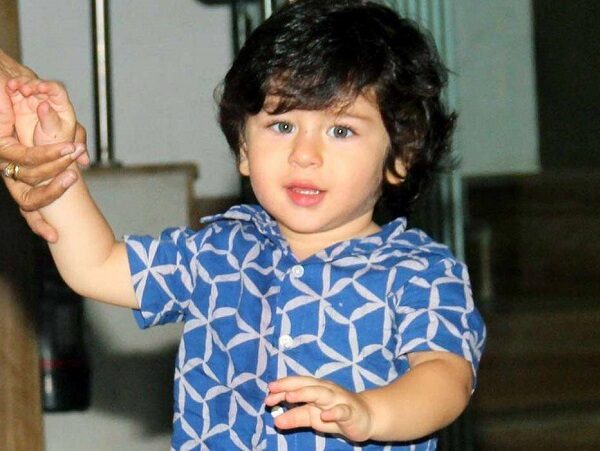 Sharmila Tagore also tells that her granddaughter Sara Ali Khan says that they are living in the age of media so nothing can be done about it and more importantly, they won't be considered alive without media in this era.
When she was asked about the reason behind veteran actresses not working much in movies, she says that there is nothing peculiar about it as even Madhuri Dixit is not seen on the screen much and it happens with every actress after they cross a certain age. However, she adds that things are different for Amitabh Bachchan as directors like Shoojit Sircar not only calls him sir but also writes roles for him.
Do you agree with Sharmila Tagore over Taimur getting unnecessary media attention?
Share Your Views In Comments Below