News
Shashi Tharoor Takes A Dig At BJP Over Allahabad Renaming. Gets Trolled By Twitterati
BJP government has become a target of trollers after they changed the name of city Allahabad to Prayagraj. Many people on social media are shaming them for promising development but doing nothing except of this random stuff. A lot of hilarious memes are doing rounds on the social media which are all about this latest activity by the UP government.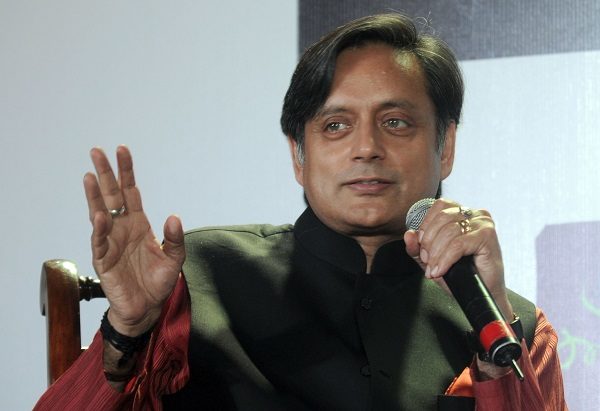 Shashi Tharoor joined the fun as he took a dig at the government by posting a picture which shows all the cities which have been renamed in the country so far. Have a look-
A useful cheat-sheet. If you can't create, you can at least rename. pic.twitter.com/Xx4mnBXqaN

— Shashi Tharoor (@ShashiTharoor) October 17, 2018
You can also check the picture below-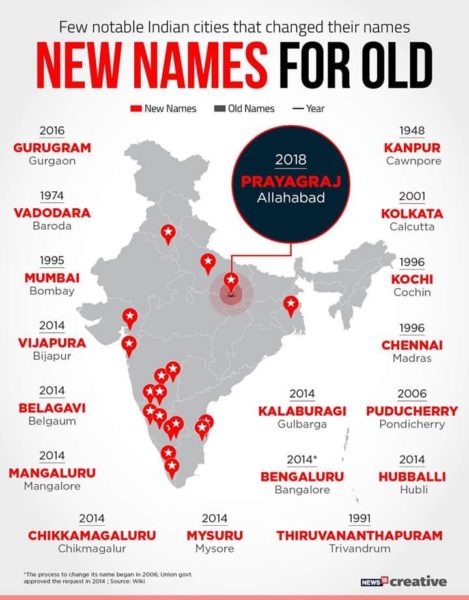 Shashi thought that he will be lauded by the Twitterati but instead, he got trolled very badly. People pointed out that Congress was responsible for the renaming of so many city names in the pic. Have a look at the reactions-
#1
In 2014 Karnataka had Congress Govt.

— Jethalal (@iamvikey) October 17, 2018
#2
Sir in 2014 your were not elected MP? Why you were silent when @siddaramaiah changed the name of Cities in Karnataka? Because he was of your Party leader? I thought at least you are not Hypocrite, wrong. Any great person wants becomes politician first he should become hypocrite.

— Prashant Patil (@patil_prashanth) October 17, 2018
#3
2014 – Karnataka Congress
1991- Kerala INC
1995 – Mumbai Pawar
1948 – UP – INC
1974 – Gujarat – INC
If u can't create at least rename 😜

Recent 2016-18 ( BJP)

Cheat – > Beat -> Leela 😜

— Abhishek Sinha 🇮🇳 (@abhisinha948) October 17, 2018
#4
You seem to have missed the following in your state of Kerala itself. pic.twitter.com/M1LkZGRfeQ

— Arundas V Menon (@nonemvsadnura) October 17, 2018
#5
Maximum name changes have happened in the south and South west under congress rule . Prayag is the only BJP initiative

— 🇮🇳 (@Vikashjani) October 18, 2018
#6
Ha ha ha. Please also mention that it is during congress regime that cheating have taken place more. And it is really a revelation that you can 'create' land. May be you think that you are God and not the 'worst Hindu'.

— Venu Gopal (@venuji5) October 17, 2018
#7
But Sir, at least 13 of these were renamed by Congress governments…

— Ruhi Rizvi (@RuhiRizvi) October 18, 2018
Now that's hilarious.