Sports
Shastri, Ponting, Akram Pick Aussies As Favorites For WTC Final, Dravid Has An Epic Reaction
The Indian cricket team is certainly one of the strongest teams in the world irrespective of the format but some cricket experts feel that Australia is the favorites to win the final of the World Test Championship which will be played between India and Australia at The Oval, London from 7 June 2023.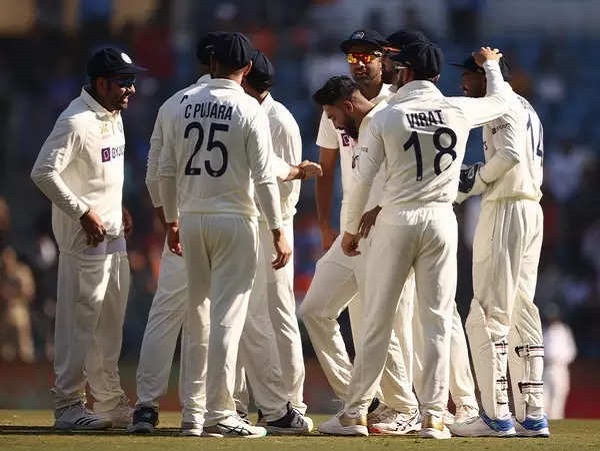 This is the second time India has reached the finals of the WTC, last time India played the final under the leadership of Virat Kohli but lost it to New Zealand and this time, it will be playing under Rohit Sharma's captaincy.
During a show when former Indian cricketer Ravi Shastri, former Pakistani cricketer Wasim Akram and former Aussie cricketer Ricky Ponting were asked to tell their favorite between India and Pakistan, all the three chose Australia.
While Ravi Shastri says that without Jasprit Bumrah in the Indian team, Australia is the favorites on paper, Ricky Ponting feels that the Australian team has a better chance as they have come afresh but the Indian cricketers must be tired after playing the IPL 2023 for almost 2 months and Wasim Akram also chooses to go with the Aussies.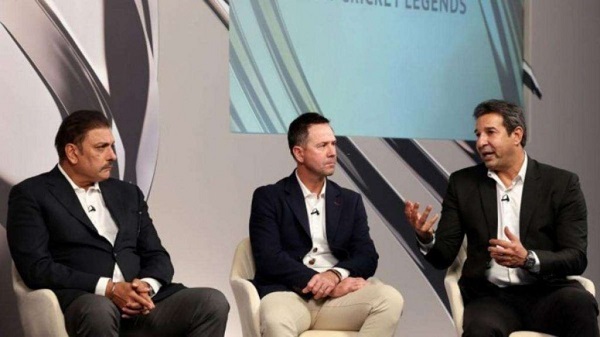 Recently during a press conference when the Indian head coach Rahul Dravid was informed about the opinions of former cricketers, he gave no importance to the talks related to favorites and said that he is confident of the Indian side as it is capable of winning the trophy.
As per Rahul Dravid, what happens in the 5 days of the game is important and whatever happens or is being said before or after these 5 days has no importance. The discussion related to favorites is not important as both the teams are good teams and both of them have some really talented players. He further says that if India plays good cricket, scores runs and takes 20 wickets, India can win the match and he has confidence that his team can win this time. He further says that he feels probably it is not good to not have hype.
When he is asked whether there is any pressure on the team of not winning any ICC trophy for a long time, he says that there is no pressure, though it is nice to win an ICC trophy and it would definitely be nice if they do it.
He further says that if you look at the overall view, then playing the finals is the result of two years and they are here because they have played well and there are many positives to take from this journey. The Wall, as his fans call him, adds that this team has won series in home, Australia and drawn in England. Dravid goes on to say that this Indian team has played a lot of competitive cricket in the past two years and these are the things which don't change even if they don't win an ICC trophy.
Which team do you think has a better chance to win the WTC trophy – India or Australia? Do share your opinion with us.