Politics
Sheila Dixit Invites Controversy, Says Nirbhaya Case Was Blown Out Of Proportion By Media
Who can forget the Nirbhaya gangr*pe incident which shook the nation completely? The 2012 incident which happened in National capital Delhi raised a big question mark on the issue of women security. It actually proved how vulnerable women in our country are and was, of course, not the last brutal r*pe to happen in India.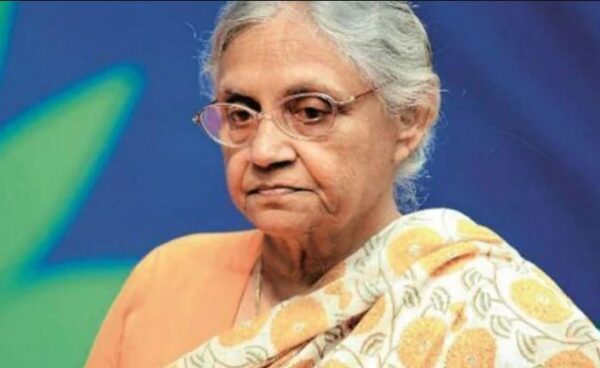 Sheila Dixit who was the CM of New Delhi at that time has spoken about the incident recently and has invited controversy. In a recent interview with a leading news channel, the former CM of Delhi said that the incident was blown out of proportion by the media.
Sheila Dixit who served Delhi as the Chief Minister for 15 years said that there are so many cases like this taking place today. She also said that her government had no role to play in the security and that law and order was under the purview of the central government.
The Congress leader also claimed that there were several cases of rape in the country which were ignored by the people. She said that sometimes you ignore rapes, just a little thing in the newspaper. Little children being raped
and one was made into a political scandal.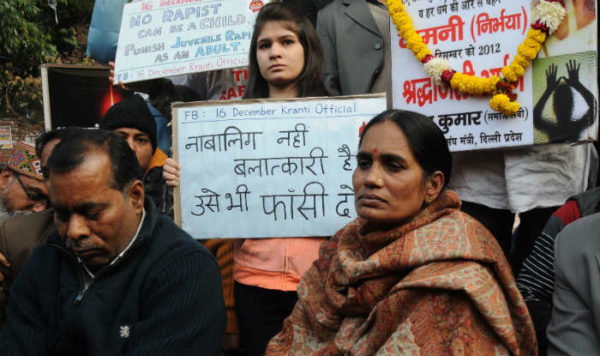 For those who don't know, a 23 years old student was brutally gang r*ped by six men in a moving bus in south Delhi. She along with her male friend were badly beaten and bodies were thrown outside the bus. Even after treatment of around 15 days, her life couldn't be saved. The girl was named as Nirbhaya by the media.
Share Your Views In Comments Below