Sports
Shikhar Dhawan Announces His Comeback In The "Sholay" Style On Instagram
The Indian cricketer Shikhar Dhawan is out of the Indian squad for quite some time due to his injury but the he seems to be fine now and it appears as if he is going to make a comeback pretty soon.
Yes, you read it right! Dhawan who is quite active on social media platforms has made a post on his Instagram account in which he is sitting on a horse and his caption will remind you of the cult movie "Sholay" which starred Dharmendra, Amitabh Bachchan, Sanjeev Kumar, Hema Malini, Jaya Bachchan and Amjad Khan in the prominent roles.
Shikhar Dhawan's caption read, "Kitne bowler they? #Gabbar is back."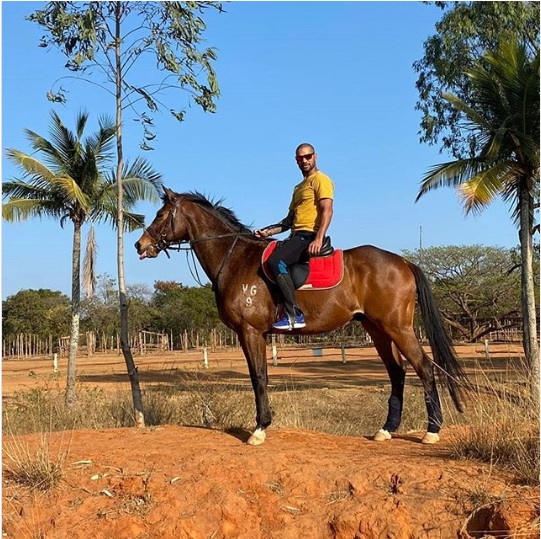 Here is the post:
Shikhar Dhawan's campaign of ICC World Cup 2019 came to an end abruptly after he suffered an injury against Australia. After some time, he recovered for the series in West Indies and USA but while he was getting ready for a series against West Indies at home, he suffered a knee injury in a match played in the Syed Mushtaq Ali tournament.
While he was not able to play the ODI and T20 series, his position in the Indian squad also got into trouble as KL Rahul performed brilliantly while opening the innings with Rohit Sharma. However, the good thing was that Rohit Sharma was rested in the innings against Sri Lanka and Shikhar Dhawan batted well as he scored a fifty in one of the two matches that he played.
Considering the fact that he is a pretty talented and reliable player, the team management kept him in the team even after Rohit Sharma's return and the Delhi cricketer was accommodated by changing the batting position of KL Rahul. Shikhar Dhawan justified the decision of the team management and scored 74 and 96 in the first two games but got his shoulder injured in the third match. His injury was termed as Grade II injury and the team management ruled him out from the New Zealand tour.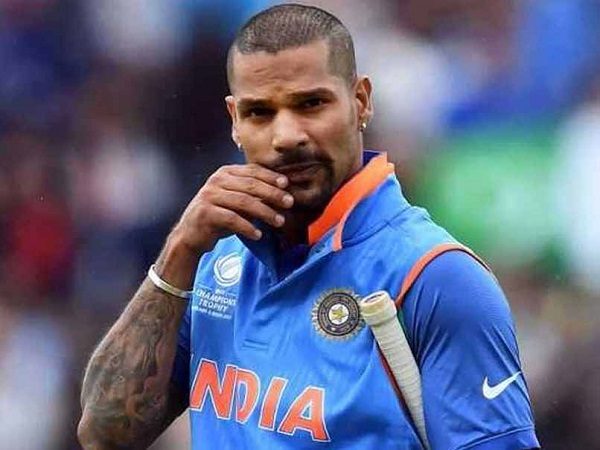 We may get to see Shikhar Dhawan in the Indian squad for playing ODIs against the Proteas. The Indian team is presently in New Zealand and nothing seems to be going in their favour as after losing the ODI series badly, they have also lost the first test match against the Black Caps. The New Zealand tour of team India will end on March 4 and then the Indian team will face South Africa in a three match series.
IPL 2020 is also going to start in March end and Shikhar Dhawan is a part of Delhi Capitals (DC).
Share Your Views In Comments Below