Sports
Shikhar Dhawan Has A Hilarious Reaction To Journo's Accent Ahead Of INDvsZIM, See The Video
The Indian cricketer Shikhar Dhawan will be back in action soon as he is a part of the squad which is going on the tour to Zimbabwe where it will be playing 3 ODIs bilateral series. Earlier Dhawan was supposed to lead the team just like he did in West Indies but after the return of KL Rahul in the squad, the left-handed batsman was demoted to the post of vice-captain but it didn't affect his wittiness and sense of humour.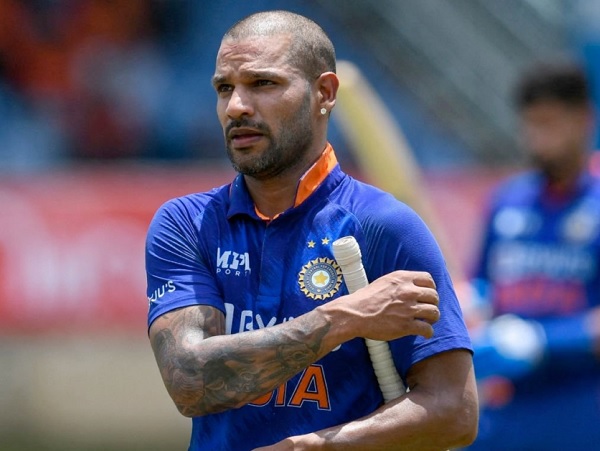 During a press conference, Shikhar Dhawan was seen in his usual jolly mood and there was a moment when everybody laughed as he asked a journalist to repeat his question because Gabbar, as his fans lovingly call him, was not able to understand his accent. The journalist asks whether it will be difficult to play a team like Zimbabwe which is already struggling for a long time now and it (Zimbabwe) also hasn't played much against India. Shikhar Dhawan interrupts in between and asks the journo to repeat and this made everyone laugh a little.
Here is the video:
— Guess Karo (@KuchNahiUkhada) August 16, 2022
Click to watch this video directly on Twitter
Gabbar pays more attention the second time and in response to this question, he says that Zimbabwe playing against India will be good for the world cricket and it will be good for both sides as well because Zimbabwe will get more confidence playing against a good side and this is how it will learn more. As far as the Indian side is concerned, Shikhar Dhawan says that India will be able to try its young players against the hosts. He adds that playing in different conditions is never easy and they won't be focusing on doing the things in the right manner in order to get right results.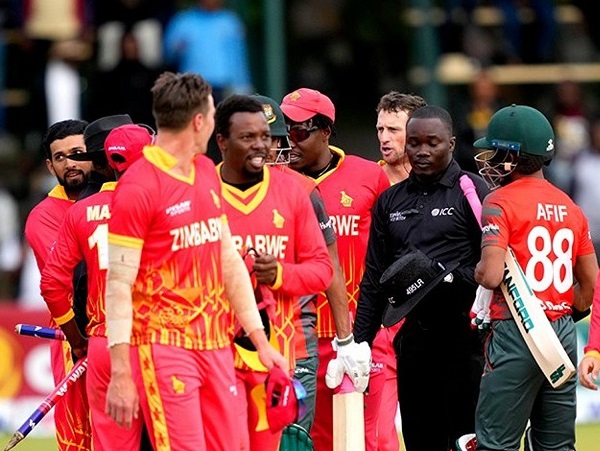 Shikhar Dhawan makes it clear in the press conference that the Indian team is not taking Zimbabwe for granted. He also expresses happiness over the return of KL Rahul in the squad and says that it will be a good tour for Rahul especially because the important tournament Asia Cup 2022 is just after this tour. The veteran cricketer also states that he is always ready to share his knowledge and experience with the youngsters whenever they approach him with queries.
While the Indian side is heading in the series after defeating West Indies in ODIs and T20I series, the Zimbabwe cricket team is also high on confidence with wins against Bangladesh in ODIs and T20Is.
All the best team India!
Share Your Views In Comments Below