Sports
Shikhar Dhawan's Wife Aesha Lashes Out At Hater Who Called Her Son Black
Racism is one of the biggest issues even today in this modern world and some time back, a campaign was carried out on social media networks under the hashtag #BlackLivesMatter after the departure of an African-American man George Floyd in the USA. A video got viral in which it was seen that George Floyd was lying on the road and a white police officer was kneeling on his neck. George made repeated requests to leave him as he was having difficulty in breathing but the officer didn't listen to him and George lost his life.
Many Indian celebs including the cricketers also supported the campaign; however recently, the Indian cricketer Shikhar Dhawan's wife Aesha was compelled to talk about racism as her son was targeted on social media.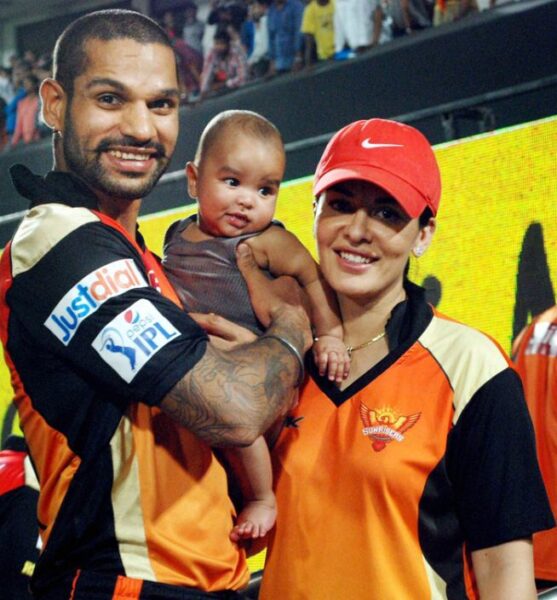 Aesha shared a post with her son on which an online user made a cheap comment concerning her son Zoravar Dhawan. The netizen wrote, "Zorabar Son, you are black, you will remain black".
Aesha was in no mood to remain silent and she slammed the user while at the same time taking a dig at those for whom skin colour matters as brown skin is quite common in India.
She wrote, "Amazes me that people are so concerned about skin colour. If a person is brown, black, white or yellow what does it matter? The funny thing to me is that certain people that are Indian have a problem with skin colour when logically and biologically brown skin is very normal in those parts of the world. It's like you are only denying yourself. And another thing is that the more you deny your reality the more you are suffering. I own myself completely and so do my kids."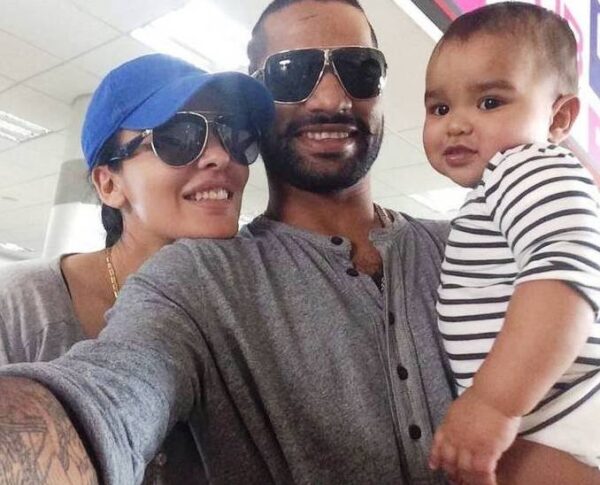 She also made it clear that she and her kids are quite confident of themselves and skin colour doesn't matter to them.
However, later she deleted this post.
Shikhar Dhawan who was supposed to play for Delhi Capitals in the IPL 2020 is spending time with his family at home as the league has been postponed due to the coronavirus pandemic.
Share Your Views In Comments Below