Entertainment
Shilpa Shinde Deleted Her Twitter Account And Even Blamed Fans For It.
Since Bigg Boss' season 11 announced television actress as its winner, netizens got divided on their opinions. People accused her, where some praised her too.
Since the past two years, she has been into many controversies, made quite a few headlines too. Her twitter comments and posts brought in a lot of hatred for her from everywhere.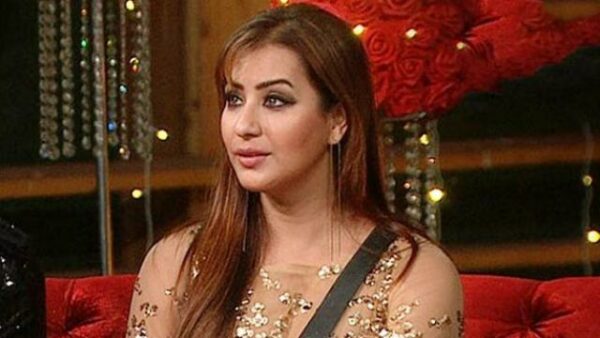 Recently she deleted her official twitter account, and will soon delete her Instagram account as well. This decision of her, gave birth to the trending hashtag #ShilpaBhaagGayi.
During an interview she confessed that she left the social media because of her fans and followers. She added that, social media followers are interested only as long as you stick to your own happenings.
The moment you are voicing your opinions and creating your own base of what is right or wrong, people will start blaming you for getting into other people's business.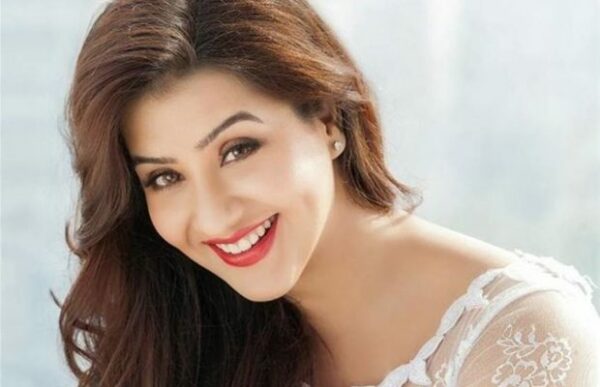 She also said when she voiced her concern over reality star Danish Zehen's death, people started slamming her saying she is only doing this for grabbing limelight.
Even, during the latest season of Bigg Boss, she received a lot of hate when she supported Sreesanth. She even accused Dipika Kakar, the winner, of unfair means to increase vote counts.
So, what is your opinion regarding Shilpa's decision to leave the social media world?
Share Your Views In Comments Below