Bollywood & TV
Shilpa Will Never Meet Hina. Reveals How Hina Treated Her In The House
We saw many arguments between Shilpa Shinde and Hina Khan in Bigg Boss 11; at times, it reached extremes. No doubt, it increased the entertainment quotient, but sometimes, it was worst.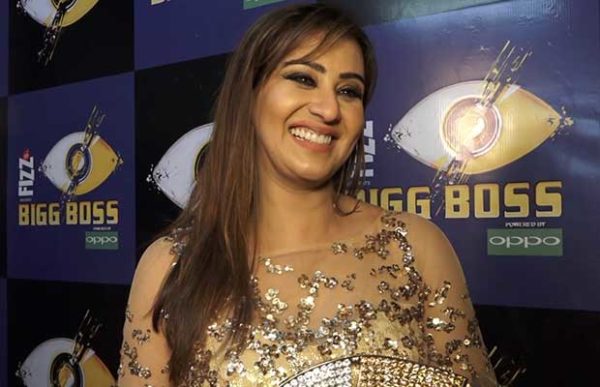 Both Shilpa and Hina were strong players, which is why they reached the top 2. During finale, we saw Shilpa hugging Hina and communicating with her, but reality is something else. Guess Shilpa is in no mood to forgive Hina for all the rude behavior in the house.
In an exclusive interview with Mid-Day, Shilpa said that she doesn't want to meet Hina anytime in life because she treated her like her servant.
Shilpa said,
"It's not easy to cook for 20 people. If I made extra food, they would complain; if it fell short, it was again an issue. Hina squirmed if the food was stale. Despite doing everything [I could], she wasn't appreciative. She treated me like a servant."
She also said, "I really don't want to meet Hina Khan to be very frank. I'm very blunt."
In fact, she also said that she will never work in the Television industry further; she also thanked Salman Khan for giving her the much-needed strength and support.
Share Your Views In Comments Below