Sports
Shoaib Akhtar Again Makes Bizarre Claim, "AB De Villiers Literally Cried While Facing Mohd. Asif"
The former Pakistani cricketer Shoaib Akhtar is undoubtedly one of the best pacers we have ever seen but nowadays he is leaving no stone unturned in creating controversies by making bizarre statements.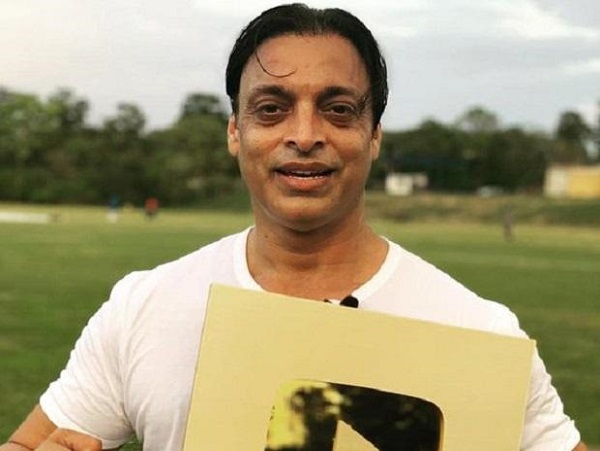 Recently, the former Pakistani pacer claimed that the former skipper of South African team AB de Villiers who is touted as one of the greatest batsmen of the present era started crying literally after he faced the bowling of former Pakistan pacer Mohammad Asif. As per Shoaib, this incident took place during the Asian Test Championship and he further went on to claim that even former Indian batsman VVS Laxman had no clue as to how he would face Mohd. Asif.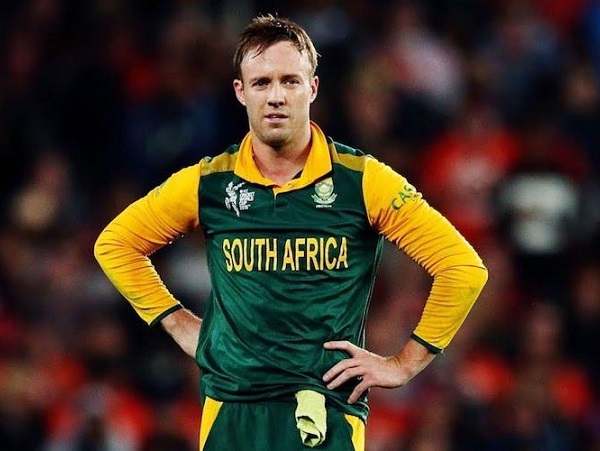 Shoaib Akhtar is quite appreciative of the Indian pacer Jasprit Bumrah and says that in his opinion, Bumrah is the smartest pacer after Mohd. Asif in the present era. He adds that there was doubt in the minds of people regarding Bumrah's fitness and he was also keeping a close eye on him. Shoaib Akhtar further says that Bumrah is quite deceptive, he has a quick bouncer and he is certainly a good character.
Earlier also Shoaib Akhtar praised Bumrah and said that he learned the technique to swing the ball which was known to the Pakistanis only. According to him, most probably Jasprit Bumrah is the first Indian pacer who likes to check the speed and direction of the wind instead of the quantity of grass remaining on the track. Shoaib said that this was the art of Pakistanis as they knew how to utilize the wind in their favour.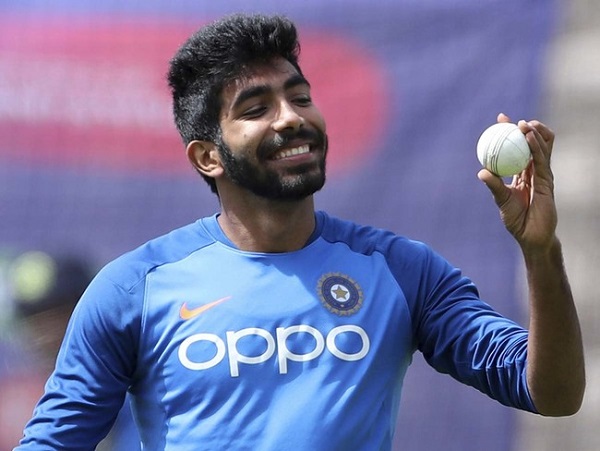 Shoaib Akhtar said that he along with Wasim Akram and Waqar Younis used to bowl after checking the speed and direction of the wind in order to get the reverse with the help of wind. Shoaib claimed that they knew the aero dynamics and mechanics of fast bowling and how much swing they can get at what time of the day, adding that he feels Bumrah also knows such things.
Shoaib Akhtar is quite sure that if Bumrah remains fit and he doesn't face back problem, he will be an unusual and a great pacer.
What do you think of the controversial statements that are being made by the former Pakistani fast bowler?
Share Your Views In Comments Below