Virat Kohli, the Indian cricket team skipper, is one of the best batsmen of the present times and bowlers from all parts of the world find it pretty difficult to get him out. The Indian right-handed batsman has scored more than 21,000 runs in all the formats with 70 hundreds in test matches and ODIs.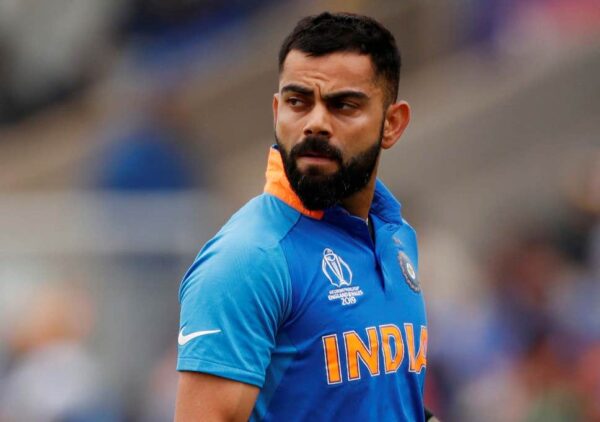 Former Pakistani pacer Shoaib Akhtar who was known for his Yorkers and bouncers revealed the manner in which he would have got Virat Kohli out. As per him, he would have tried to get the Indian captain's wicket by tricking the latter into false drive or by bowling at the speed of 150 km/hr. Shoaib further added that he would have gone wide of the crease and threw the ball up to Kohli as if it was going away from the Indian cricketer so that he would have driven it. The Pakistani fast bowler further said that if he didn't get success with the first method, he would have bowled Virat deliveries at 150km/hr until the latter was gone.
Shoaib who is also known as Rawalpindi Express was full of praises for the legendary former Indian cricketer Sachin Tendulkar and called him the greatest batsman of all times. However, he also talked about the times when got Tendulkar out. He recalled the match which was played at SuperSport Park in Centurion during the World Cup 2003 in which Sachin Tendulkar hit a six of Shoaib's bowling over the point area but the Indian batsman was not able to complete his century as Shoaib got him out for 98.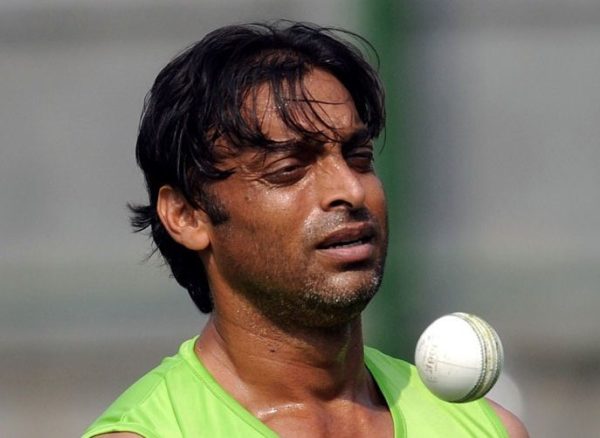 According to Shoaib, he has taken Sachin's wicket 12-13 times but the Indian cricket fans only remember that six. He also went on to say that if he knew a six would make 1.3 billion people so happy, he would have allowed Sachin to hit him for a six every day.
Shoaib has earlier demanded an ODI series between India and Pakistan for raising funds for COVID-19 victims; however, there is no chance that the Indian board will even pay heed to any such demand.