Sports
Shoaib Akhtar Lashes Out At AB de Villiers' For Offering To Come Out Of Retirement
Shoaib Akhtar is formerly known as Rawalpindi express the former veteran cricketer of Pakistan slammed ace South African cricketer AB de Villiers for offering to come out of retirement for ICC World Cup 2019 and for choosing money over country in a video which was shared in Youtube.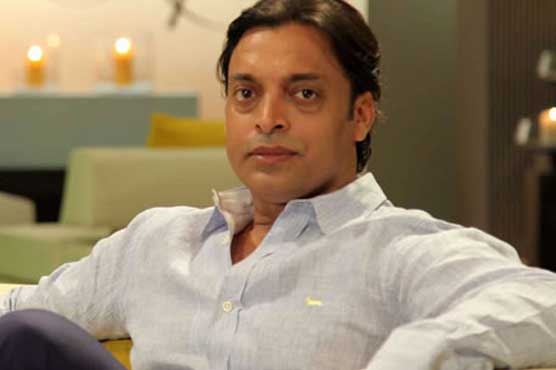 South Africa is terribly struggling in the World Cup and it is considered to be their worst performance since their World Cup debut in 1992. Shoaib Akhtar criticised the timing of the big news flash and believes it was done to grasp attention as South Africa is failing to fight it out in the World Cup.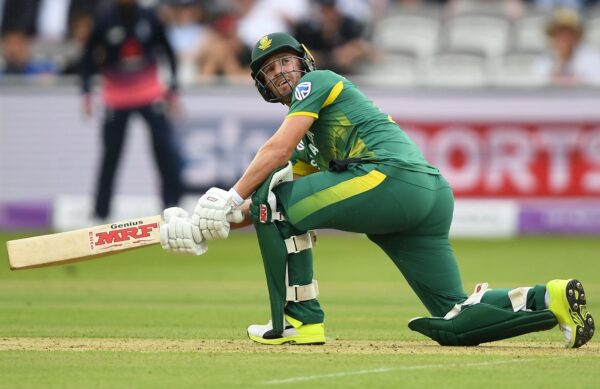 Shoaib Akhtar said South Africa was in poor form even when Villiers had announced his retirement in May 2018 before the World Cup. But I think he should have remembered that his country needs him.
He further added Firstly, people must not forget that there was pressure on AB De Villiers to leave IPL and PSL contracts and make himself available for the World Cup. However, he chose the IPL and PSL, announced an early retirement.


In the video, Shoaib Akhtar also said, So basically everything started with finance. I think when he took this decision, he did it looking at his finances and economics. The money will come today or tomorrow but AB de Villiers made the call of making money and to ignore the World Cup.
The former cricketer told, now to clear your name you made a last-ditch offer to come out of international retirement for this World Cup. But I think the management was correct in their stand.
Jab apne faisla kar liya hai tab banda mard ka baccha banta hai aur mard ka baccha tab banta hai jab paise chor deta hai. (Be a man and stick to your decision and that is wholly possible once you let go of the greed for money) the 43-year-old cricketer said.
Share Your Views In Comments Below