Sports
Shoaib Akhtar Lashes Out At Pakistan Team & Management After Whitewash Against England
The Pakistani cricket team has a reputation of being unpredictable and recently on the tour of England, they once again behaved in an unpredictable manner. When the Pakistani squad was expected to win the 3-match ODI series comfortably against the second string squad of England, the Men in Green not only lost the series but they ended up being whitewashed.
The majority of the former cricketers and cricketing experts were of the opinion that Pakistan would not be having any problem in winning the series as they will be facing a team which can be called England A but things turned out completely different.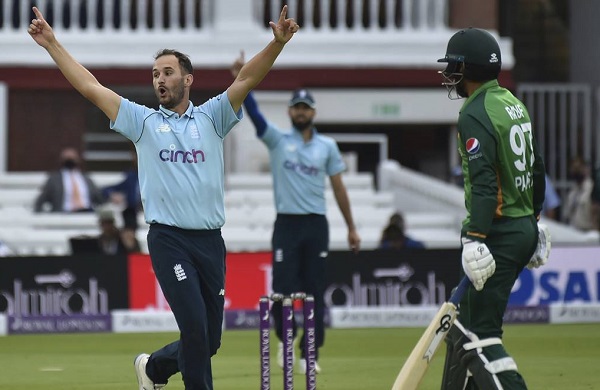 Pakistan's batting was disappointing in the first two matches but in the third one, they were not able to win the match even after scoring a big score of 331. This certainly left the Pakistani cricket lovers and former cricketers in a state of sorrow as they never expected this result of the series. The former Pakistani cricketer Shoaib Akhtar also slammed Babar Azam led Pakistan team and management for the team's poor performance.
On his YouTube channel, the former Pakistani pacer who was also known as Rawalpindi Express said to the current Pakistani players that if they keep on performing like this, there will be a dip in their fan following and they won't get an inspiring cricketer to play for them and they will never get another Wasim Akram, Afridi or Shoaib Akhtar to play for the country. The former Pakistani cricketer further said that if they keep on thinking like average people, the decisions taken by them will also be average and it will result in average performances only.
Shoaib Akhtar said that the situation of the Pakistan cricket and management is hopeless at the moment and he is not saying all this just because he needs a job but because he is hurt as he himself played this game for the country and ensured that people got the worth of their money which is not happening currently.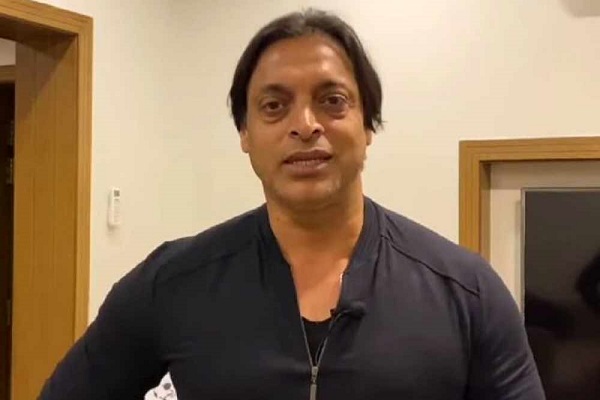 The former pacer also took a jibe at the board officials of Pakistan by saying that it is a serious matter which needs proper attention but people in the board are turning blind eye to it as they are average persons themselves.
Now the Pakistani team will like to win the 3-match T20I series against England in order to redeem their respect and confidence while the Three Lions will like to repeat their success of ODIs in T20Is as well.
Share Your Views In Comments Below