Sports
Shoaib Akhtar Takes A Brutal Dig At Babar Azam, Calls This Pak Youngster 'Captaincy Material'
Shoaib Akhtar is currently making headlines for all the wrong reasons as not just Pakistani cricket fans but many former Pakistani cricketers too have not liked it when the former Pakistani cricketer said that Babar Azam hasn't become the biggest brand of the country because he lacks English speaking skills. A number of people slammed Rawalpindi Express for making such comments on the current skipper of the Pakistani team and supported Babar Azam by saying that his cricketing skills are more important than his communication skills.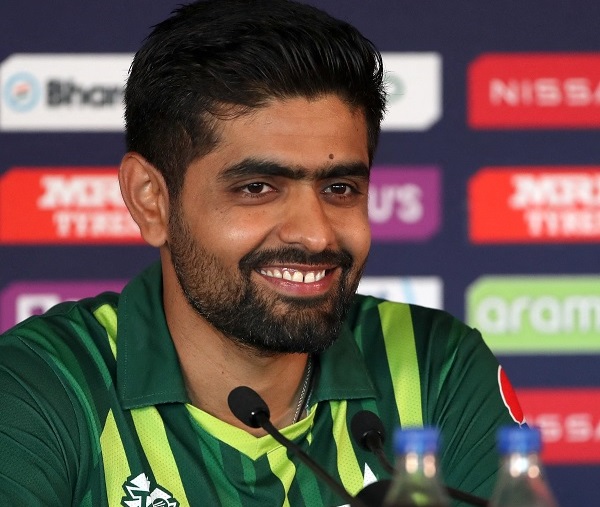 However, the former Pak pacer has remained unaffected with all the criticism that he is getting. Recently in a show, he once again took a jibe at the Pakistani skipper while talking about Pakistani cricketer Azam Khan who is performing pretty well for Islamabad United in the ongoing Pakistan Super League.
In the last match of Islamabad United which was against Karachi Kings, Azam Khan played a blistering knock of 72 runs for which he played 41 balls and helped his team in successfully chasing the target of 202 with 4 balls remaining in the innings.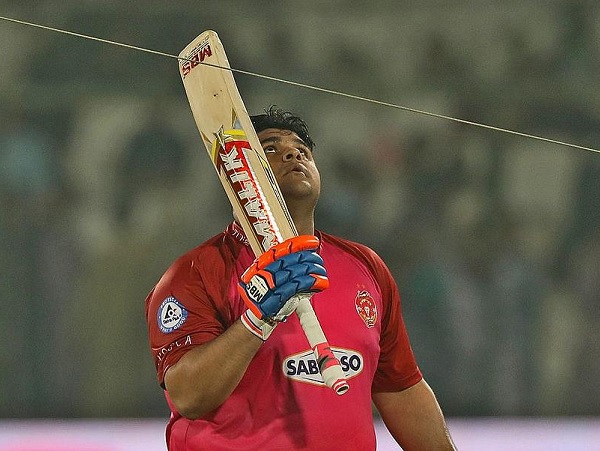 Shoaib Akhtar states that he finds Azam Khan as a mature and responsible person who not only slogs but also knows how to build an innings. He further praised Azam Khan for his speaking skills and said that he felt good hearing Azam when he spoke about his performance.
Akhtar also said that 20 years back when he used to play, it did not matter to him how he used to speak but in modern times, it is a part of job to speak well in media. He adds that he can only point out and tell the Pakistani cricketers about their problem and they only have to correct it. Shoaib Akhtar goes on to say that he firmly feels Azam Khan is a captaincy material after the way he has spoken in media.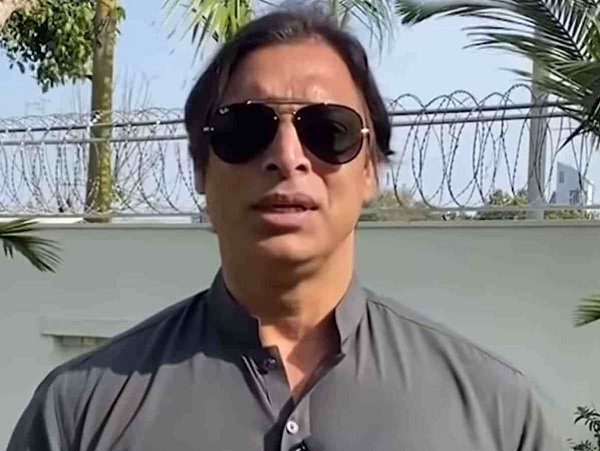 Akhtar added that in old days when Wasim Akram, Shahid Afridi, Waqar Younis and Abdul Razzaq used to play, they used to control the atmosphere and say that the crowd and the ground are theirs. Azam Khan was doing it in the same manner, this is how a cricketer becomes a star and it is not just about winning the ICC Player of the Year awards, it is about how Azam Khan ran the show and got the support of the crowd.
Well, it was certainly a jibe at Babar Azam as he won the ICC Player of the Year award earlier this year. Don't you think that Shoaib Akhtar is taking it too far? What are your views in this regard? Let us know.
Share Your Views In Comments Below