Sports
Shoaib Akhtar Targets Kamran Akmal Over Poor English, Gets Trolled Himself
Shoaib Akhtar is one of the most popular Pakistani cricketers of all times who was known for his pace bowling during his playing days but nowadays he has become famous for his weird statements which are not only making people laugh at him but they are also annoying many.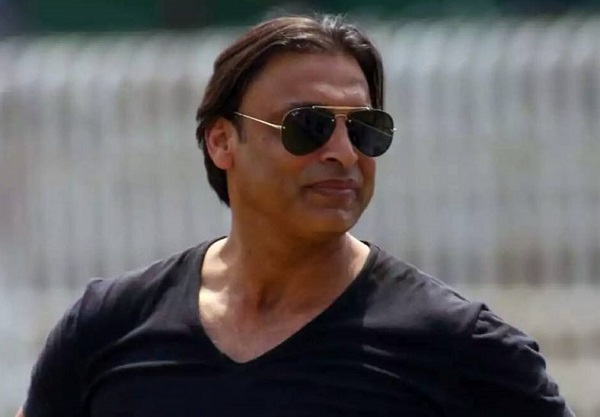 Recently, Shoaib Akhtar made fun of Pakistani cricketer Kamran Akmal on Live TV by saying that his pronunciation is not good. First Shoaib Akhtar praised Kamran Akmal for playing well for the country and then he talked about an occasion when the latter pronounced screen as sacreen.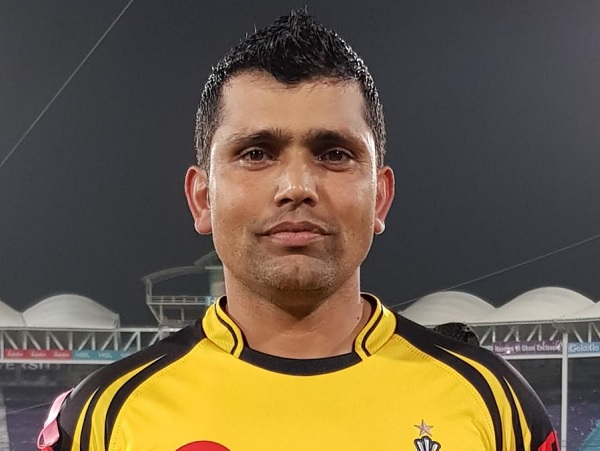 Shoaib Akhtar further says that he wants current Pakistani skipper Babar Azam to become a big brand as he is compared with Virat Kohli but there is a lot of difference in the speaking style of both the cricketers. Shoaib states that Babar also needs to understand that speaking in good English is important in the present times.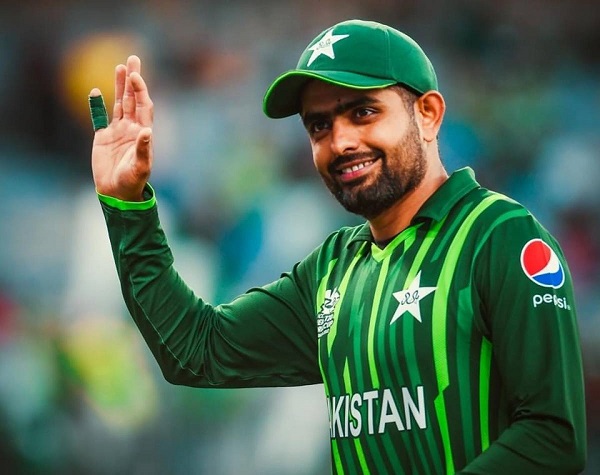 Here is the video:
Shoaib Akhtar took a dig at Kamran Akmal live on TV, shouldn't have been done. Sad. pic.twitter.com/nR7WfgkQ0y

— Farid Khan (@_FaridKhan) February 23, 2023
Click to watch this video directly on Twitter
This statement and trolling of Kamran Akmal on Live TV didn't go well with many netizens and they slammed Shoaib Akhtar for his behaviour. At one fell swoop, many people also didn't agree with Shoaib in regard to his statement about Babar Azam. Here are few reactions:
@shoaib100mph shoaib bhai apni urdu to thek kar ln phle, Varat nahi Virat, dor nahi Daur!!!

— Daanish Mallick (@Alee_Daanish) February 23, 2023
Messy , Ronaldo b English nahe Bolte, wo kese brand h shoaib Bhai ?

— shahneel ahmed (@shahneel_ahmed) February 23, 2023
They're players… sud never be judged on how good or bad they r in English. But yes confidence does matter even when u speak ur mother tongue. I always like Jadeja, the way he owns PC in hindi.

— Kitabwali (@theKitabwali) February 23, 2023
This is the beauty of different accents! Diversity is like a rainbow, full of lovely colors! Please accept that.
It was a very disrespectful comment from shoaib, didn't expect that from a legend like him

— Fauzia Aslam (@Aslam14Fauzia) February 23, 2023
Shoaib Akhtar needs to see Christiano Ronaldo speak in english.
It's not about how he says it, its about the performance on screen. @shoaib100mph

— M Ali Khan (@jinsyalee) February 23, 2023
You should also correct yourself because it is not Varaat it is Virat!

— Irfan Amin Malik (@irfanaminmalik) February 23, 2023
Aisi chawlian Pak r Ind k ilawa r kahin ni miliengi…inferiority complex kaa shikaar hai ye qoum💯Eng is just a language…kia unk players ko aati hai urdu? Football teams k players messi, ronaldo etc kia inko english aat hai??kia wo brand ni hain.. ajeeb sick mentality💯

— i_m_nimra😎 (@NimraTa13578807) February 23, 2023
Saakreen 😄 @KamiAkmal23

— Amyn MJ (@amyn_jan) February 23, 2023
Not just cricket fans but many former Pakistani cricketers including Salman Butt didn't like what Shoaib Akhtar said. While speaking on his YouTube channel, Salman Butt states that Babar Azam is a great cricketer and for a cricketer, what holds the biggest importance is his cricketing skills. Salman adds that being a good speaker and fluent in communication makes a cricketer more charismatic but absence of it can't be counted as a defect.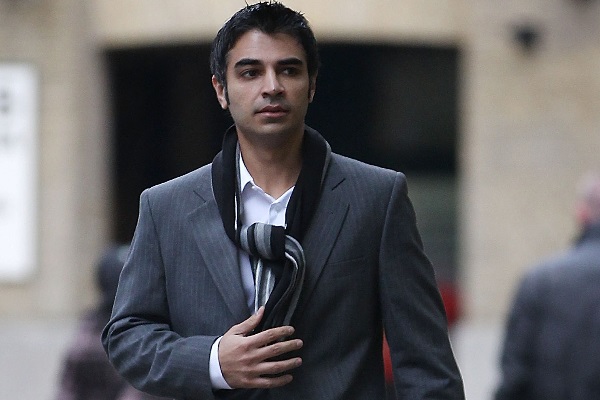 Salman Butt further says that there is nothing wrong in knowing another language but Babar Azam is neither supposed to read news nor give voice to a drama series. According to him, Babar Azam is number one cricketer of the world for quite a long time and he is already a brand.
What are your thoughts in this regard? Do let us know.
Share Your Views In Comments Below