Sports
Shoaib Akhtar's Female Lookalike Is Making Fans Crazy With Her Photos & Funny Videos
The Internet has made the world a pretty small place because now we can know or see a person who is even very far from us and with the advent of photo sharing apps and platforms, it has also become very easy to find doppelgangers of celebrities. We have seen doppelgangers of various celebrities such as Virat Kohli, Ajay Devgn, Anushka Sharma, etc. but in all the cases, they have been of the same gender. However recently, the followers of a female Internet celebrity called her doppelganger of Pakistani former cricketer Shoaib Akhtar.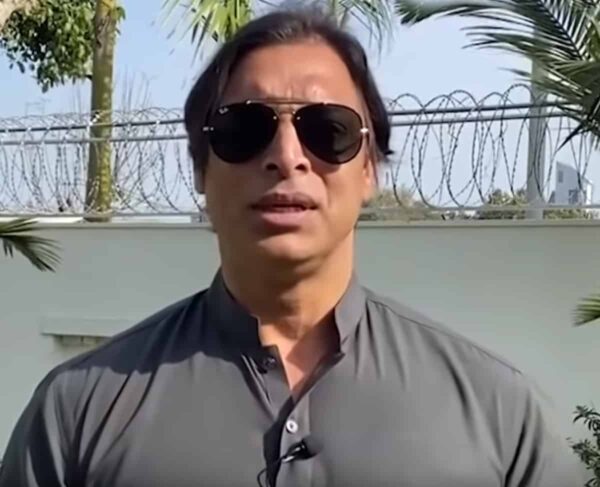 The name of social media celebrity is Vanita Khilnani who was pretty active on TikTok as well. Vanita is known for her funny videos and recently she posted a video in which she trolled the older generation for the manner in which they used to click photos.
After this video was posted, some of her fans and followers stated that she looks like the former Pakistani cricketer Shoaib Akhtar. She also took to Instagram, posted few photos and asked her fans whether they think she looks like Shoaib Akhtar. Quite interestingly, Vanita photoshopped her face on Shoaib's face in the pics that shared and you will be shocked to see the resemblance.
First of all, take a look at the images that Vanita shared:
#1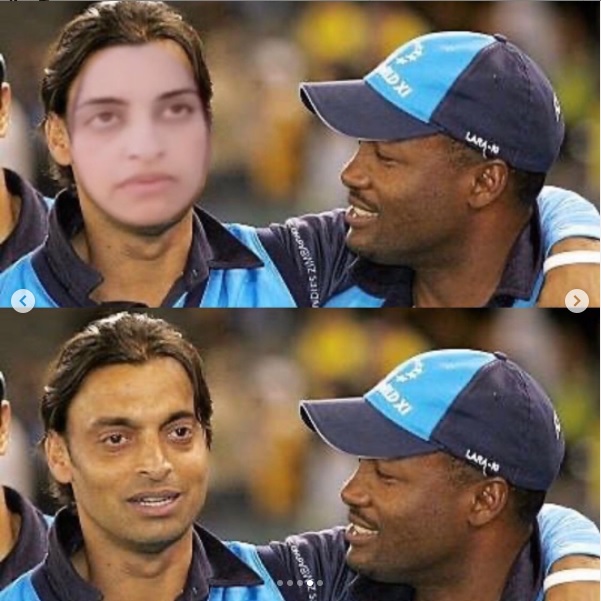 #2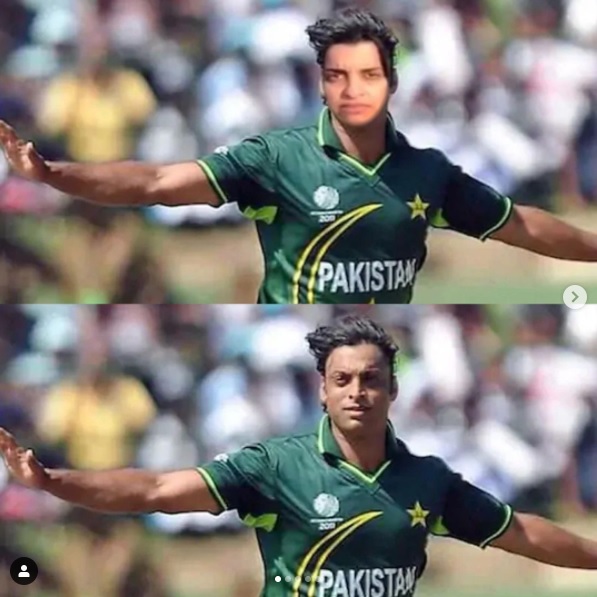 #3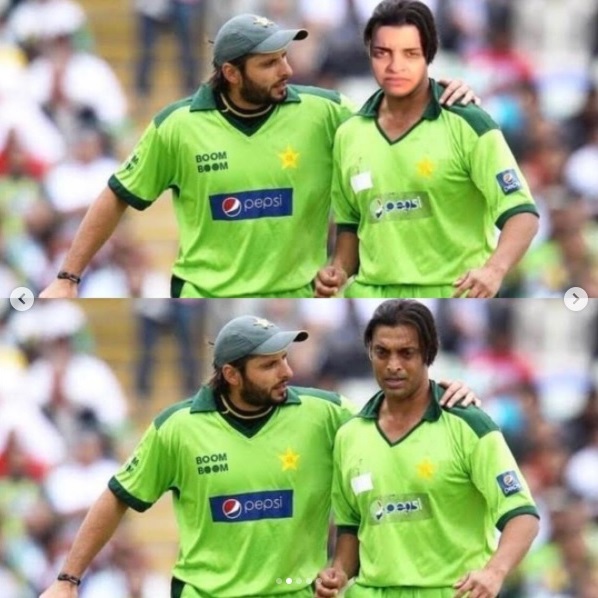 #4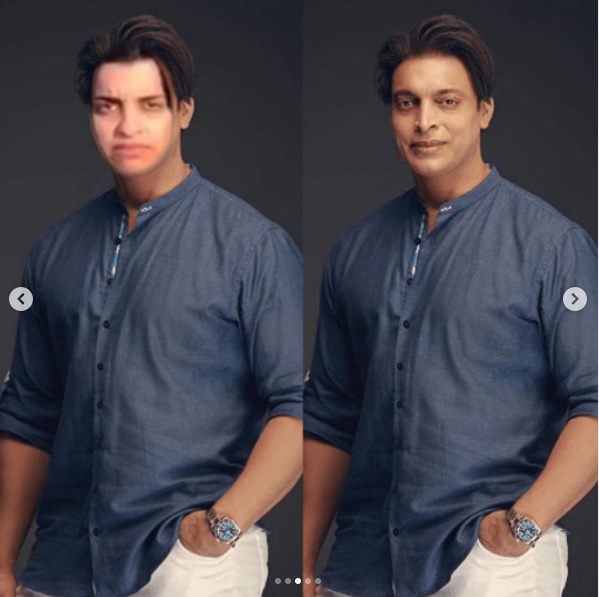 #5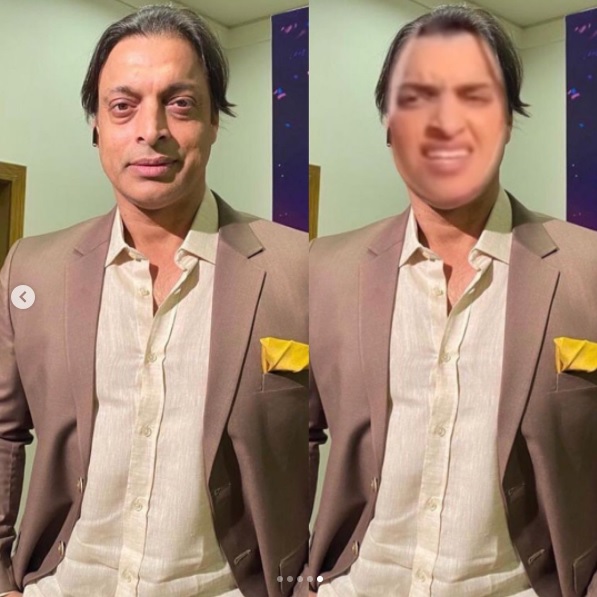 She captioned the post, "So everyone is saying I look like this man? @imshoaibakhtar – what do you think?"
This is how fans reacted over the post:
#1

#2

#3

#4

#5

#6

As the photos went viral, the Pakistani news channel Geo TV also covered this incident.
Shoaib Akhtar has been one of the fastest bowlers of the world and presently, he is very active on the social media networks as well as on his YouTube channel. The cricketer knows how to remain in news as he has made some very controversial statements in the recent past.
Do you think that Vanita looks like Shoaib Akhtar?
Share Your Views In Comments Below