Entertainment
Shreya Gupto Who Took The Digital Arena By Storm Has A Superb Cameo In Rajinikanth's Darbar
The digital arena is like a boon for many aspiring actors and actresses as it helps them in showcasing their talent and then they are able to walk confidently in the world of television or movies.
Shreya Gupto, the beautiful and glamorous young girl, is a very popular name in the digital world as we have seen her giving some really great acting performances in short movies or videos.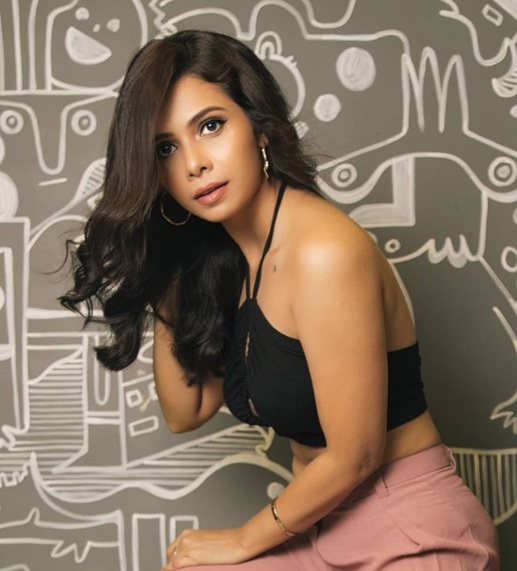 But it is a moment for celebration for the fans of Shreya because the actress has got a golden chance to work with the biggest superstar of the Southern Cinema! Yes, we are talking about none other than Rajinikanth!
Rajinikanth, who is also known as Thalaiva by his fans, is seen in the role of a police officer in his latest release "Darbar" and in the same movie, Shreya has played a small but a very important cameo.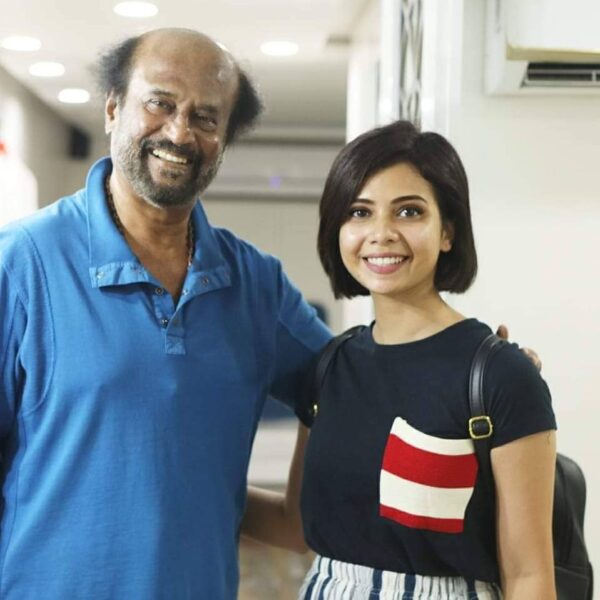 She has portrayed the role of Chief Minister's daughter who gets kidnapped and it was during the course of saving her that the police ended up saving many other innocent girls.
Shreya has grown up in Tamil Nadu so she was also very much awestruck by the stardom of Rajinikanth and as an actress, she always dreamt of working with the Thalaiva. She is also a big fan of Murugadoss so when she was offered this role by Nalini Rathnam, the casting director, she didn't take a minute to say YES to the role.
Nalini has worked as a casting director for many other big movies, such as "3 idiots", so she was quite sure of the fact that Shreya will be able to carry that role with perfection.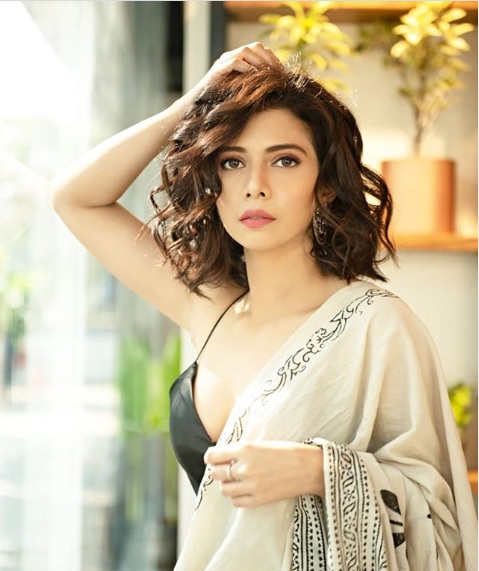 Talking about her experience of working with Rajinikanth, Shreya says that it was a great delight to witness Rajinikanth on the sets. It was a fan moment for her but she also realised the importance of dedication and determination after seeing Rajinikanth leaving no space for error in his work. Shreya feels that swag comes naturally to the Thalaiva and he is stylish in his own way.
Shreya is also proud of winning the Intercontinental Quality Award 2020 for her contribution to Digital Space and what made the moment more special was that she was given this award by the veteran Bollywood actor Dharmendra.
A cameo in movie "Darbar" is a small step taken by Shreya Gupto towards her stardom and we are quite sure that in coming days, we are going to see her playing lead and important roles in grand projects.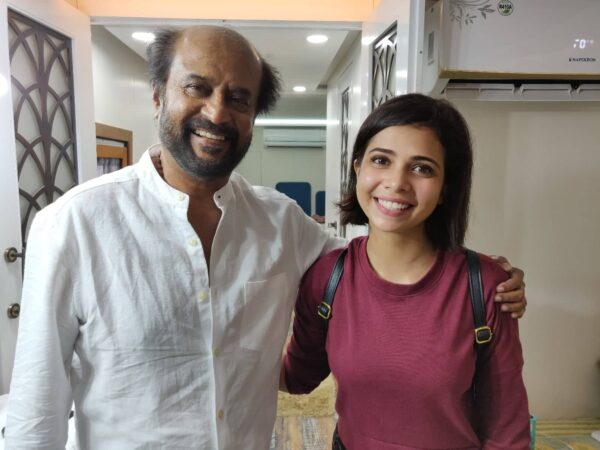 We wish luck to Shreya Gupto for all her future endeavours and hope that she has a bright future ahead!
Share Your Views In Comments Below