The Australian cricketers are quite famous for sledging but after the sandpapergate scandal, there has been a considerable change in their behaviour and they have started focusing more on the game rather than resorting to sledging for getting under the skin of the opponents.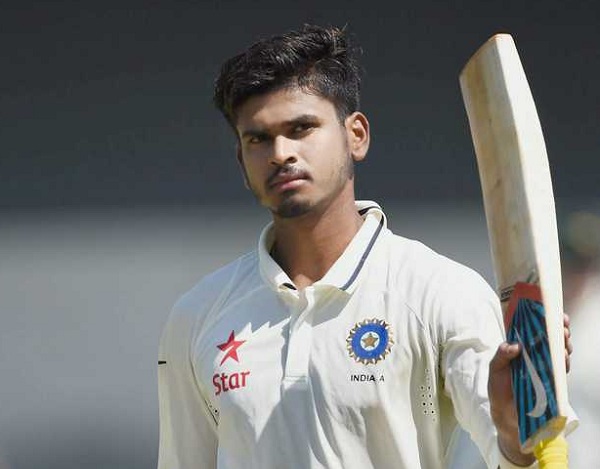 Recently, the Indian cricketer Shreyas Iyer talked about an incident in which he was sledged by the Aussie players. While speaking in an interview on a YouTube channel, Shreyas Iyer told that during a warm-up match which was played in 2017 between India A and Australian side before the Border-Gavaskar trophy which was taking place in India, the Australian cricketers sledged him and it was his best sledging experience.
Hardik Pandya was the skipper of India A and Shreyas Iyer who was 22 at that time came to bat when India A had lost 2 wickets. When Shreyas came on the pitch, Matthew Wade started sledging even before Shreyas faced the first ball. Matthew Wade, the wicketkeeper, began by saying that he felt Shreyas would go for the big shot from the very first ball.
The Australian team was led by Steve Smith at that time and when Shreyas Iyer hit a six on the first ball, Matthew Wade said that he was right that Shreyas would go for a big one. After Shreyas hit the second ball for a four, David Warner also joined Matthew Wade and said that Shreyas was trying to show-off as there were few IPL skippers present over there.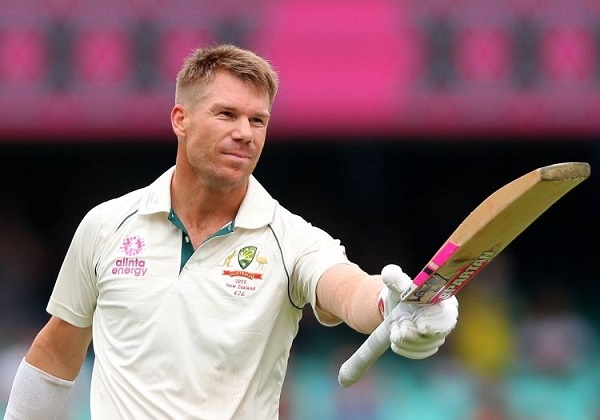 Shreyas Iyer scored 202 not out from 210 balls in that match and his innings included 27 fours and 7 sixes. The inclusion of Shreyas Iyer would have certainly strengthened the chances of India's win which is going to play limited overs cricket in Sri Lanka but unfortunately Iyer is recovering from shoulder injury because of which he was not even considered for selection.