Sports
Shubman Gill Downplays His Low Strike Rate, "It's About Adapting To Different Situations"
The young Indian cricketers will certainly play an important role in the IPL 2022 and Shubman Gill is one such youngster to look for in the tournament which is going to start in 4 days from today. Earlier, Shubman Gill used to play for Kolkata Knight Riders but he was acquired by the new franchise Gujarat Titans ahead of the mega-auction for the IPL 2022.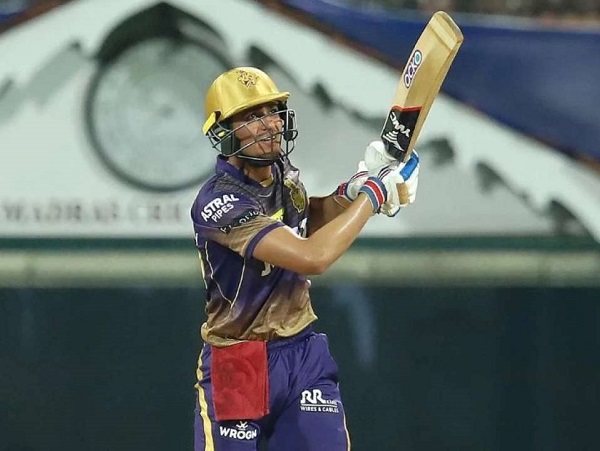 Shubman Gill has played for the country as well and there is no doubt about his talent in anyone's mind but the matter of discussion among cricket fans is that his strike rate of 123 is quite low in comparison to the strike rate of other young cricketers of his age in the shortest format of the game.
However, Shubman Gill has chosen to practice hard rather than getting distracted because of all these talks and in a recent interaction, he states that there are many things which are dependent on the situation in which a batsman goes out to bat and there are different targets as well. He also says that a batsman can't go out to bat with the same mindset in every innings as the wicket or the pitch can also behave in a different manner.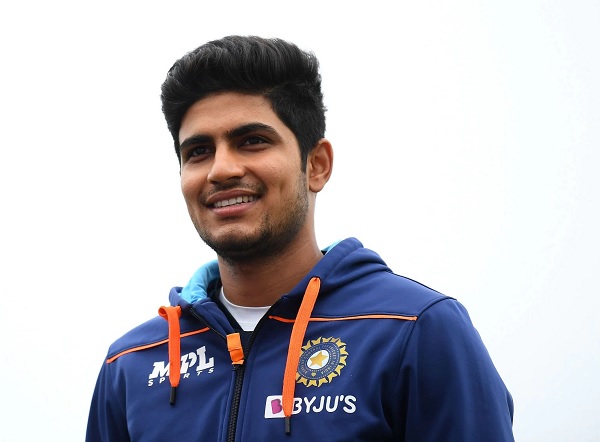 The Punjab cricketer adds that if a batsman plays with the same strategy, it will become very easy for the opposition to deal with him and experience plays an important role when it comes to getting adjusted to different situations. He adds that he will surely learn some new tricks from Gary Kirsten, batting coach of Gujarat Titans.
Gujarat Titans will be led by Hardik Pandya and this new team will like to make a big impact in the tournament for sure.