Sports
Shubman Gill & Ishan Kishan Disclose Each Other's Superstitions & Fans Will Love To Know It
Ishan Kishan and Shubman Gill, the two young Indian cricketers, have made their presence felt on the international platform with their superb performances and it won't be wrong to say that they are future of the Indian cricket. While Ishan Kishan proved his selection correct by hitting a fifty on his debut in the shorter format, Shubman Gill played an important role in India's win in the India-Australia four test match series.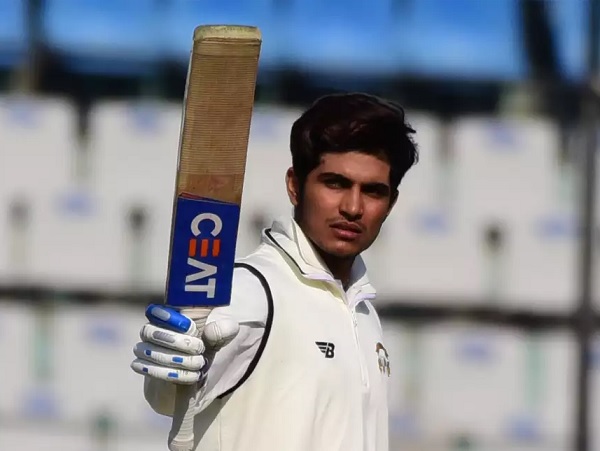 With the help of his brilliant knocks, Shubman Gill secured his place in the Indian team which is scheduled to play the finals of the World Test Championship 2021 against New Zealand at Southampton starting from June 18. Ishan Kishan will also get a place in the Indian squad which will be visiting Sri Lanka in July for playing limited overs cricket.
Recently during an Instagram live session, Ishan Kishan and Shubman Gill have talked about their superstitions. When Gill asks Ishan to tell about his scoreboard superstition, Ishan Kishan says that it is believed he doesn't look at the scoreboard when he is batting but that is not the case. He adds that though he doesn't like to look at his personal score, he keeps a check on the runs needed and balls remaining if his team is chasing a target.
People started talking about Ishan's superstition of not looking at the scoreboard when he scored a fifty in the match but didn't celebrate it and he obliged after the Indian skipper Virat Kohli who was in the dressing room asked him to look at the scoreboard.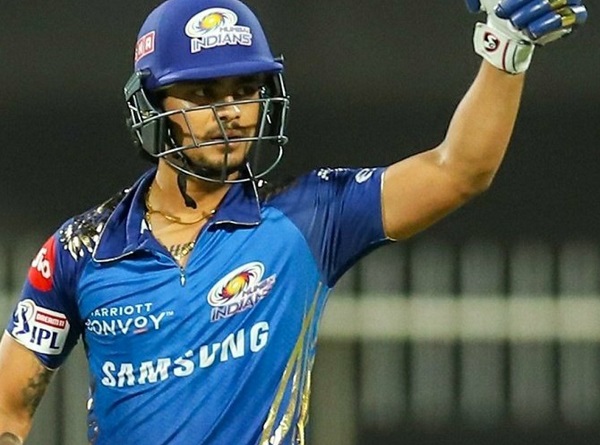 When a fan asks Shubman Gill whether he has any superstition, Ishan Kishan reveals that Gill always has a red handkerchief in his pocket when he goes to bat.
While concluding, Ishan Kishan accepts that he is superstitious but promises that he won't be practicing any superstition in Dubai where the remaining matches of the IPL 2021 are slated to be played as superstitions just play with his mind.
Do you also have any superstition? Share with us.
Share Your Views In Comments Below