Bollywood & TV
Siddhant Chaturvedi Opens Up On His Struggles In Bollywood & His Parents' Reaction To Filmy Career
Ranveer Singh starrer "Gully Boy" was loved by audiences and it has won many awards too but it will also be remembered for the debut of Siddhant Chaturvedi who played the character of MC Sher in the movie.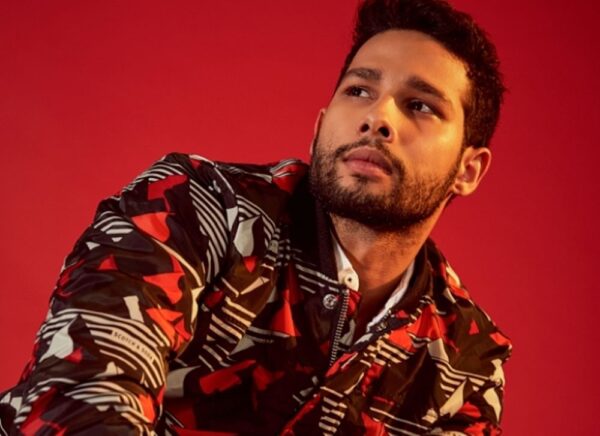 Siddhant managed to impress movie buffs with his acting and now he is being touted as the next big thing in Bollywood. His journey has not been an easy one as he is from a non-filmy background but his efforts have definitely paid now.
Recently, Siddhant talked about many aspects of his life including his struggle and how his parents reacted when he told them about his aspiration to make career in Bollywood.
Siddhant's father is a Chartered Accountant (CA) and his parents wanted him to become a CA as well. But Siddhant dreamed of becoming an actor and he took part in the Bombay Times Fresh Face which he won too. After winning this contest, he thought that it will be easy for him to enter the film industry but it didn't happen until he gave an audition for "Gully Boy" and the rest is history.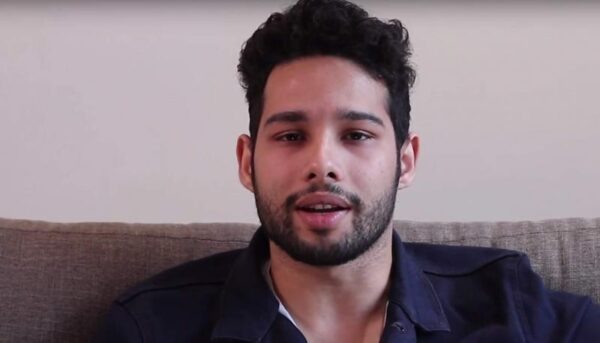 Siddhant is quite proud of his journey as it has been emotional and inspirational both. What's more, his family was also very supportive and this helped him in continuing despite facing failures. This interview was given in Starry Nights GEN Y of Zee Café and in this episode, Siddhant also told whom from Bollywood he will like to date, stalk and marry. Quite interestingly, he would love to date gorgeous Alia Bhatt, stalk beautiful Sara Ali Khan and tie the knot with stunning Kiara Advani.
We wish Siddhant Chaturvedi all the best for his future endeavours!