Bollywood & TV
Sidharth Malhotra Talks About His Break Up With Alia Bhatt, Reveals What Happened Between Them
Sidharth Malhotra has finally broken his silence on his much talked about relationship with Alia Bhatt and in fact, you might even be able to relate to it.
Sidharth and Alia, as he said, have a lot of history together. The two were launched into the film industry together with Student Of The Year and sparks flew between the two on set.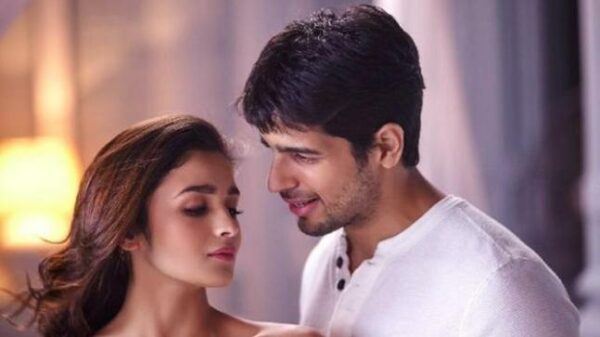 It was around 2016 when rumours of them dating began to surface and neither Alia nor Sidharth went out of their way to deny the rumours either.
However, due to unknown reasons, the two of them parted ways roughly a year later and Alia is currently happy in her present relationship with Ranbir Kapoor.
Sidharth recently appeared on Koffee With Karan and he was asked about his equation with Alia. He said that he had not met her since they broke up.
He said that they had not contacted each other, but he feels that their relationship is not bitter. He feels that they have too much history in between them and he nurtures the fond memories he has with her.
When asked about why they broke up, Sidharth said that when two people break up, there are always reasons behind it. He said that there have been ups and downs, but now that they have walked away from it, he would like to hold on to only the good memories.
His words made it clear that due to certain reasons, Sidharth and Alia had moved apart and the best thing to do in the situation was to break up. But he also reveals that they are no negative feelings between the two.
Alia has never technically spoken up about her break up, and we would surely like to know her side of the story.
Share Your Views In Comments Below