Featured
SIESONS'19 By SIES College, Mumbai Is Hands Down The Best College Fest Of The Year
SIES College of Science, Arts And Commerce, Mumbai had its annual intercollegiate fest, SIESONS'19 and based on the details, it is undoubtedly the ultimate event of the year.
Like every year, the fest was not without a unique theme. This year, the college chose "Era Of Discoveries" as the theme. Doesn't that sound enigmatic and mysterious?
The purpose of the theme is to give each participant a chance to rediscover himself or herself – a chance to discover a new hidden talent or skill.
The students worked tirelessly for over 5 months, and in the end their efforts paid off. From paint ball fights to fashion shows, the event was a grand success.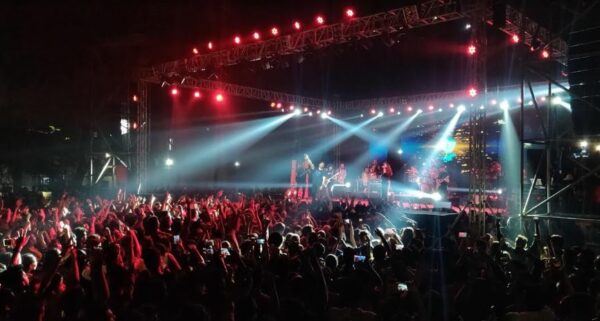 In fact, the highlight of the show was the concert by Farhan Akhtar. It took the cooperation of 350 volunteers and a dedicated committee to get Farhan Akhtar to perform live.
The concert was mind blowing and Farhan set the stage on fire!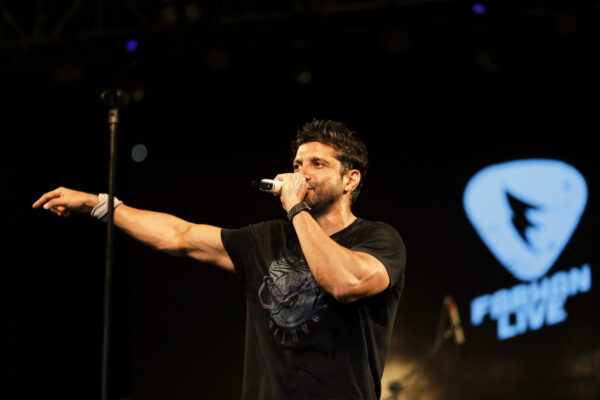 Principal Milind Vaidya seemed extremely proud of the college students, and attributes to the success of the event entirely to the efforts of the committees involved.
This was hands down one of the best college fests in recent times, and this has surely set the bars high for upcoming years.
Share Your Views In Comments Below