Bollywood & TV
Singing Sensation Ranu Mondal Says A Movie Can Be Made On Her Life's Struggles
Many people owe their fame to Internet and one such lucky person is Ranu Mondal. The manner in which her life has transformed is no less than a miracle as few days ago, she was at the Ranaghat railway station and was begging for livelihood.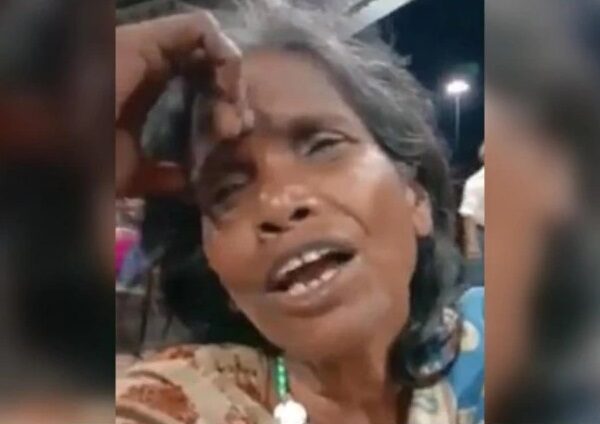 Fortunately, she was discovered by a passenger who heard her singing. He asked her to sing Lata Mangeshkar's song, "Ek pyaar ka nagma hai" and shot the video which he posted on the social media networks. The video went viral and since then, Ranu has been in news constantly. She is in Mumbai now and has attended an episode of reality show "Superstar Singer".
Himesh Reshammiya has already launched her as a playback singer as she has sung a song for his movie. Ranu Mondal has a huge fan following which is increasing with every passing day and recently she also conducted a Facebook Live session.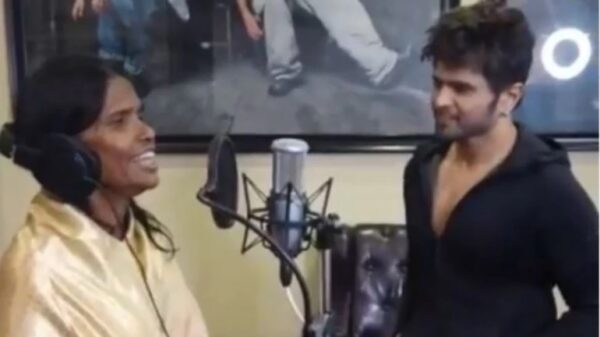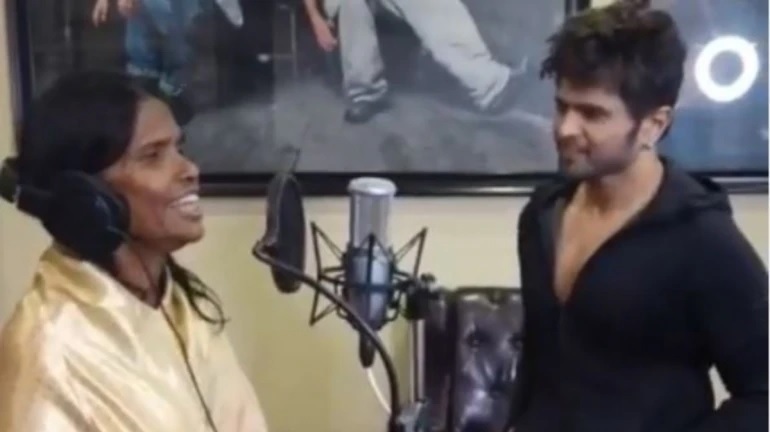 While talking to IANS, Ranu said that a movie can be made on her life as the story of her life is very long. Talking about her childhood, she said that she belonged to a well-off family but it was her bad luck that she got separated from her parents when she was just six months old.
Despite her grandmother by her side, life was not easy for her. She was lonely in her house but she always had faith in God and she used to sing occasionally but that was just for the fun and not for making a career. She said that she learnt singing from Lata Mangeshkar by listening to her songs.
After some years, she got married and came to Mumbai from West Bengal. Her husband was a cook in the house of late Bollywood actor Feroz Khan and Fardeen Khan was studying in college at that time. As per her, the Khan family took good care of them and always treated them as family members. But something happened in the house because of which she had to return to West Bengal.
Talking about her stay in Mumbai, she said that she loved it and watched many movies at that time such as Jackie Shroff's "Hero" and others. Presently, she is in Mumbai again and has reunited with her daughter. She hopes to have a house in Mumbai as the music facilities are pretty good here. She says that coming to this city by plane from her home is very difficult, so having a house here is what she desires.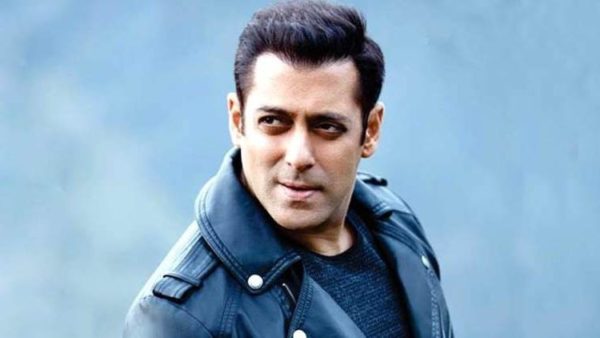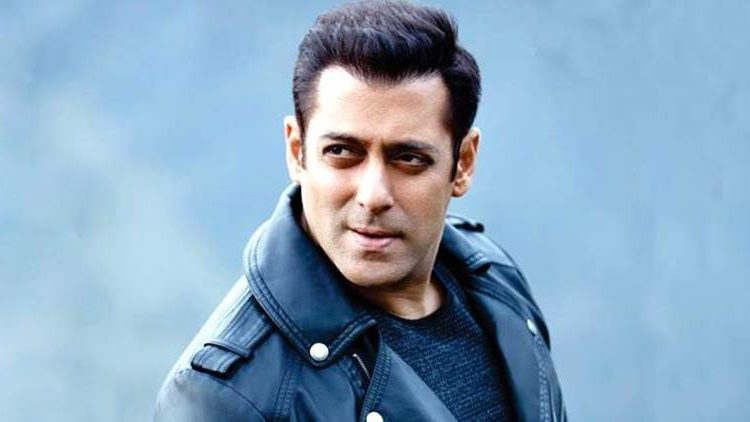 When she was asked about the rumour as per which Bollywood actor Salman Khan gifted her house, she refused it and said that she liked his movie "Tere Naam" but she hasn't met him till now. As per Ranu, she has sung 4-5 songs so far and is getting a lot of offers for singing.
We wish her luck for a bright future!
Share Your Views In Comments Below