Videos
Sippline Founder Roasts Shark Tank India's Ashneer Grover & Aman Gupta In A Viral Video
The first season of the business reality show Shark Tank India may have gone off-air but the social media is abuzz with memes and jokes related to it, especially about Ashneer Grover who was pretty harsh on some entrepreneurs. In this show, the entrepreneurs had to make presentation of their products in front of the investors who were called Sharks and had to convince them to invest in their business. While some businesses were liked by the Sharks, several others were rejected by them and then there were few which got ridiculed and the business owners got roasted by the sharks.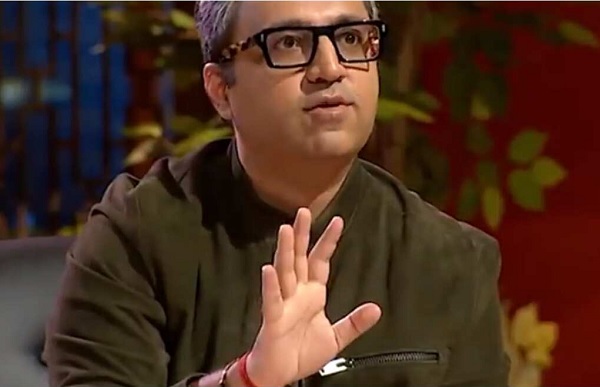 One such entrepreneur was Rohit Warrier, the founder of Sippline Drinking Shields which manufactures an oral hygiene product that can also be called "glass ka mask". Ashneer Grover, one of the sharks, not only ridiculed the product but also slammed Rohit Warrier in the show. Ashneer said, "Bhai kya kar raha hai yaar tu? Mazak hai kya? Aap kya bohot zyada peete ho kya? Matlab ye idea apke dimaag mein aya bhi kaise ki glass ko mask pehnauga?" (Bro what are you doing? Is this a joke? Do you drink a lot? I mean how did this idea of making the glass wear a mask come to your mind?)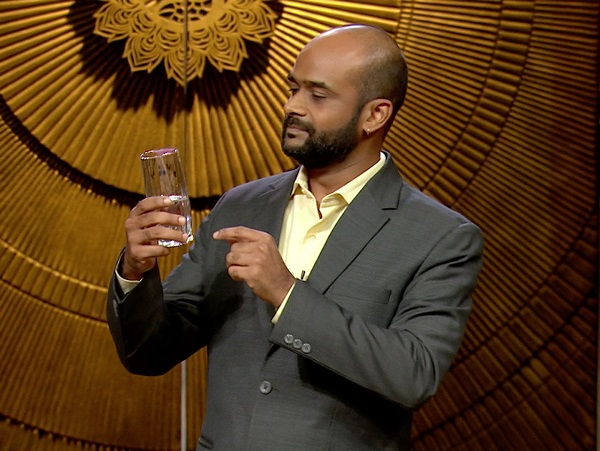 He continued, "Mere ismein bohot strong views hain… Ye jo product hai na matlab isse wahiyat product maine zindagi mein na dekha hai na mai dekhna chahta hu". (I have very strong views on it… I've never seen a more ridiculous product than this in my entire life nor do I want to see.)
Here is the video:
For More Videos, Subscribe Us Now
In the clip, you must have noticed that Aman Gupta was also not able to control his laughter and now Rohit Warrier has taken a dig at both the Sharks in a video posted by him. He asks the viewers a wahiyat (ridiculous) question as to which company's headphone he is using. He further states that this is not a made in China, stamped in India product which is a dig at Boat co-founder Aman Gupta.
He further says, "Mai Bose ka bohot bada fan hun. Maine apna career Bose se shuru kiya tha. Innovation ka importance maine Bose se seekha." (I am a big fan of Bose. I started my career with Bose. I learnt importance of innovation through Bose).
While concluding, he says that his spectacles are from LensKart, adding that why he would lie about it.
Watch The Video:
For More Videos, Subscribe Us Now
What are your views in regard to "glass ka mask"?
Share Your Views In Comments Below